Children learn literacy skills through playing, hearing stories, talking about the stories, and acting out themes related to the stories.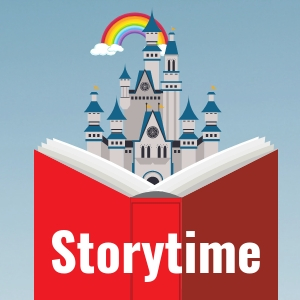 Storytime
NOTE: Because of public health concerns, there will be NO Storytime in September, sorry. Look for online versions soon.  
Normally September-May, no registration required, cancelled if school is cancelled
Pre-school Class, ages 3-5
Tuesdays @10am
stories, songs, crafts, plays
45 minutes, without parents
Lap-sit Class, ages 0-3
Tuesdays @10am
simple stories, lots of actions and songs
children sit on the parent's lap 20 minutes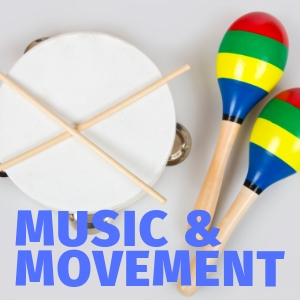 Music and Movement
NOTE: Because of public health concerns, there will be NO Music & Movement in September, sorry.  Look for online versions soon.  
Normally Fridays @ 10am, Sept-May
For babies to Pre-K children.
Join in a music and dance program. Try easy musical instruments, march and dance around the room, and do fun exercises and games.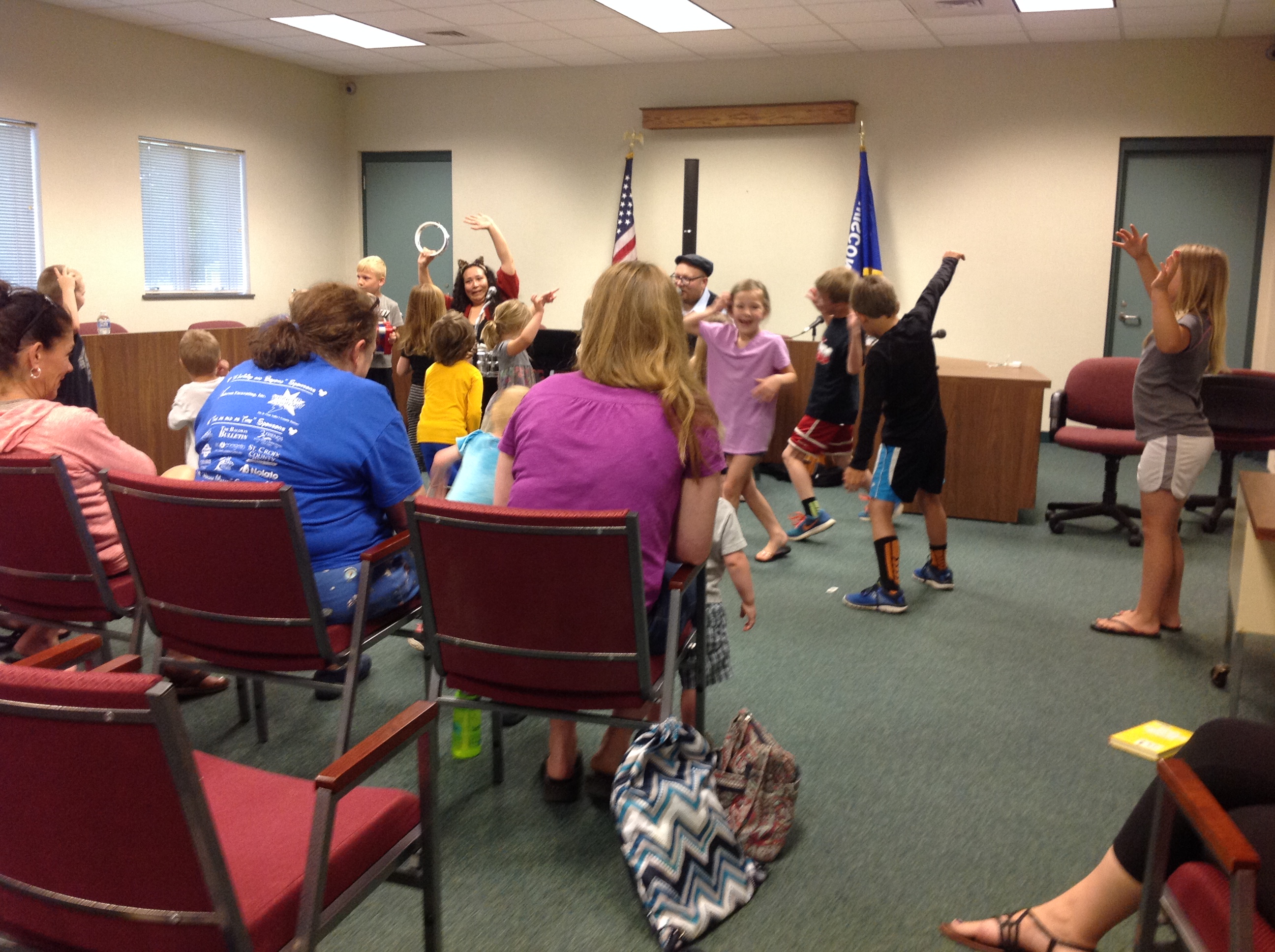 Winter Family Game Night
Third Tuesday each month, October-March
Drop in from 5:00-7:00 pm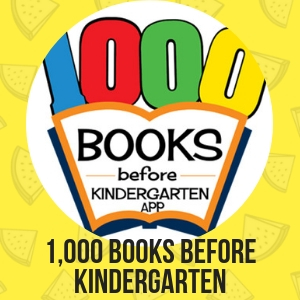 1,000 Books Before Kindergarten
Read to your baby or toddler.
It's never too early to start a child's love for books.
Read 3 books a day for 1 year = 1095.
Register at the library and get your tracking sheets.
After every 100 sheet is filled, bring it to the library and a balloon with your child's name will go up on our blue sky chart.
At the end, your child will get their photo taken for the newspaper and website, a certificate of accomplishment, and a free book!
Baldwin Public Library
400 Cedar Street
P.O. Box 475
Baldwin, WI 54002
Phone 715-684-3813
Limited Hours
Mon, Wed, Fri 10:00-4:00pm
Tues & Thurs 2:00-6:00pm
Curbside still available.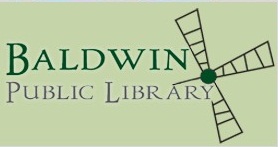 Library Mission Statement
We believe in the freedom to read, to learn, to discover and share ideas.
We provide free and equal access to books, programs, electronic media, and other resources as well as professional guidance in finding and using them.
We offer cultural and educational experiences through opportunities for lifelong learning, spaces to connect and engage, and by fostering a love of reading and commitment to literacy.
As our town grows and changes we will continue to enrich the quality of life here by maintaining a community center that is a vibrant and welcoming place.