Children learn literacy skills through playing, hearing stories, talking about the stories, and acting out themes related to the stories.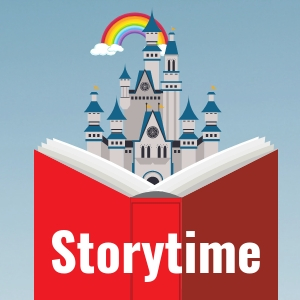 Storytime
September-May, no registration required, cancelled if school is cancelled
Pre-school Class, ages 3-5
Tuesdays @10am
stories, songs, crafts, plays
45 minutes, without parents
Lap-sit Class, ages 0-3
Tuesdays @10am
simple stories, lots of actions and songs
children sit on the parent's lap 20 minutes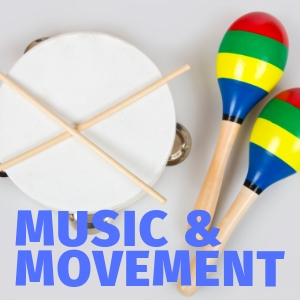 Music and Movement
Fridays @ 10am, Sept-May
For babies to Pre-K children.
Join in a music and dance program. Try easy musical instruments, march and dance around the room, and do fun exercises and games.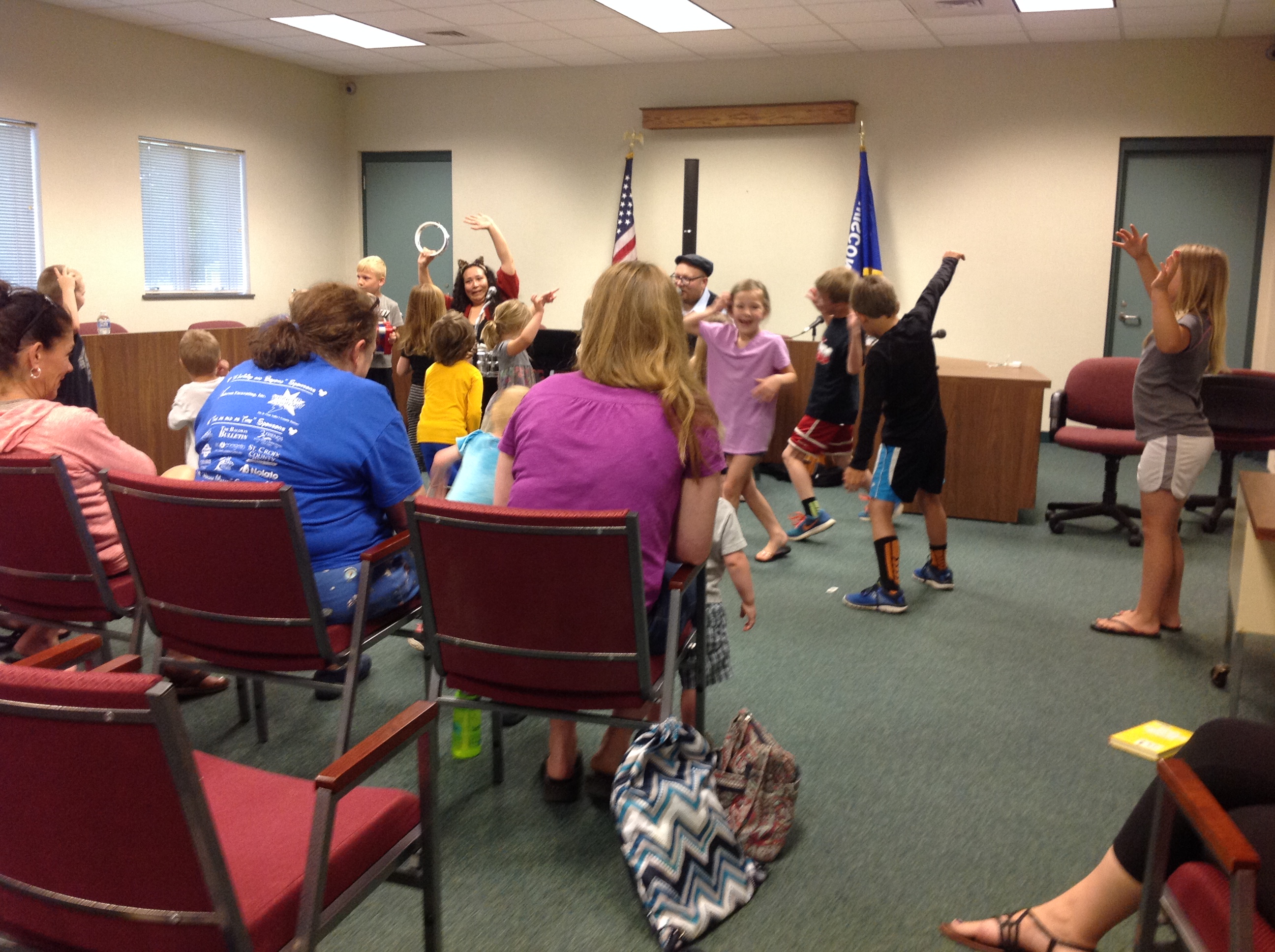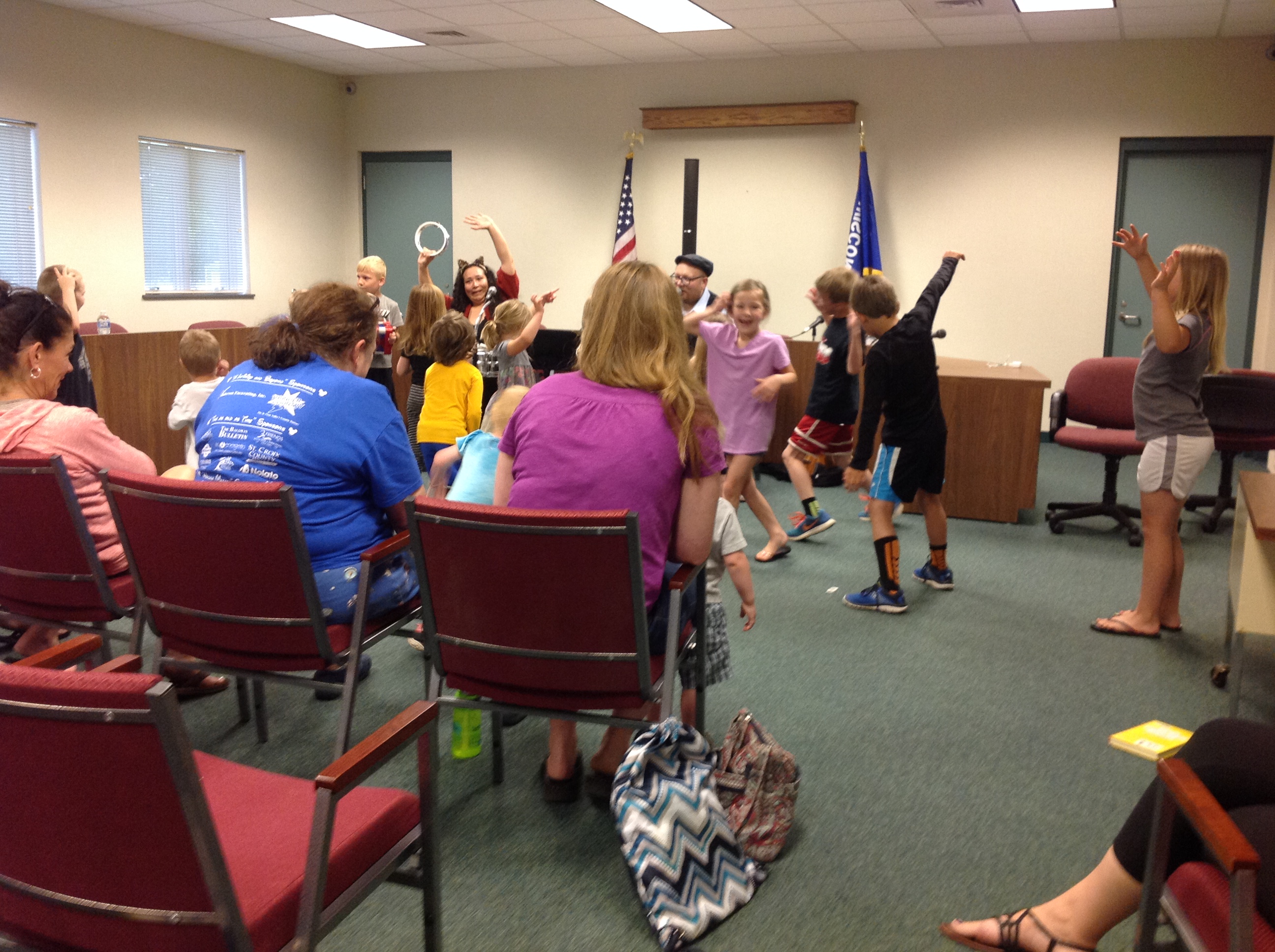 Winter Family Game Night
Third Tuesday each month, October-March
Drop in from 5:00-7:00 pm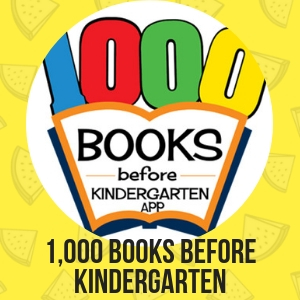 1,000 Books Before Kindergarten
Read to your baby or toddler.
It's never too early to start a child's love for books.
Read 3 books a day for 1 year = 1095.
Register at the library and get your tracking sheets.
After every 100 sheet is filled, bring it to the library and a balloon with your child's name will go up on our blue sky chart.
At the end, your child will get their photo taken for the newspaper and website, a certificate of accomplishment, and a free book!
Baldwin Public Library
400 Cedar Street
P.O. Box 475
Baldwin, WI 54002
Phone 715-684-3813
Limited Hours
Mon, Wed, Fri 10-2pm
Tues & Thurs 2-6pm
Curbside still available.