Library Board
Meetings are the third Monday each month at 6:00 pm.
There are five members elected to overlapping terms each May. Trustees serve according to Wisconsin State Statutes.
Trustees
President: Joni Wernlund
Vice President: Joan Heebink
Secretary and School Liasion: Jason Glampe
Treasurer: Claire Stein
Director at Large: Rochel Karlson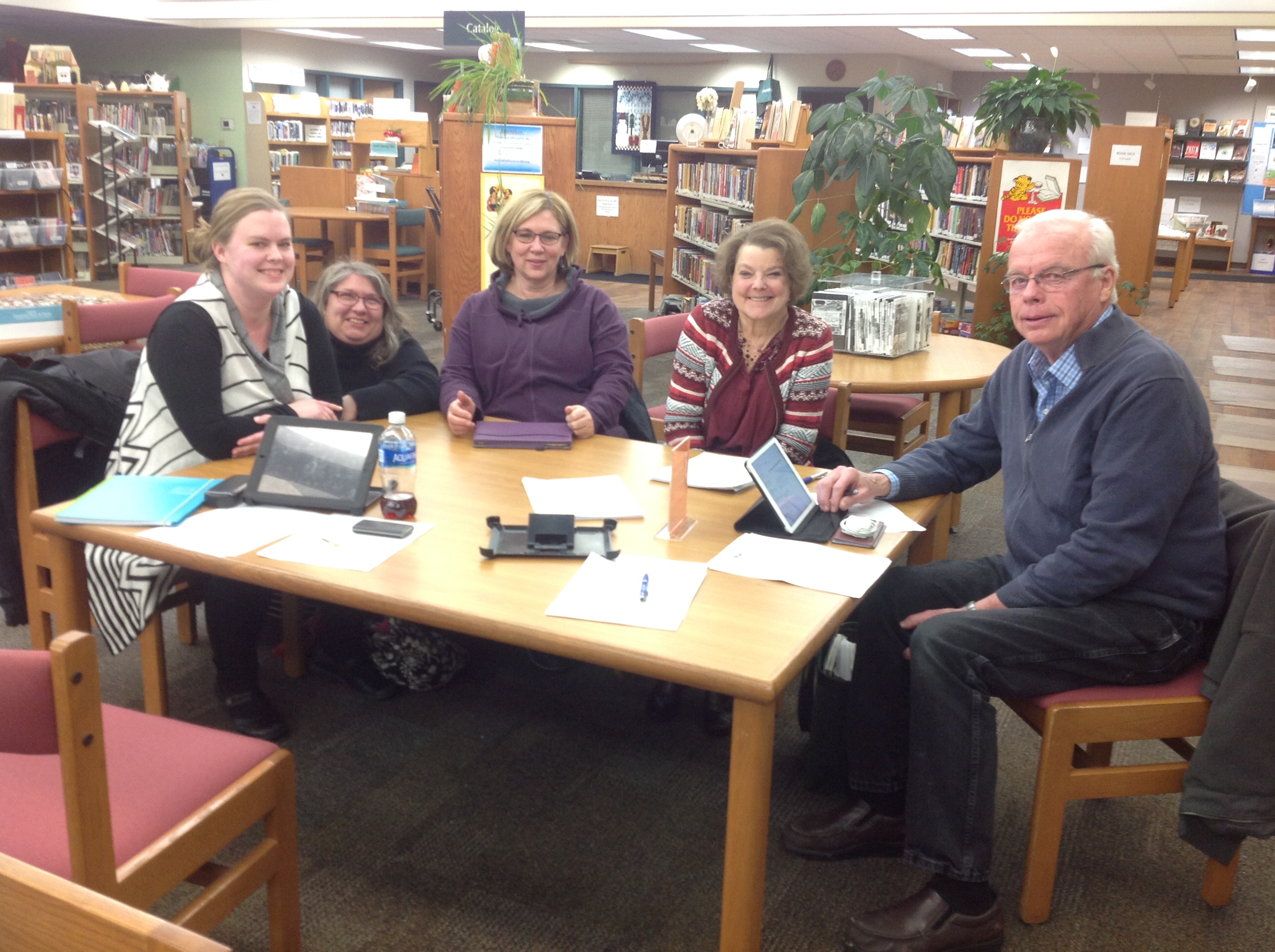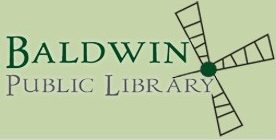 Baldwin Public Library
400 Cedar Street
P.O. Box 475
Baldwin, WI 54002-047
715-684-3813
Normal Hours
Mon, Wed, Fri: 9am - 6pm
Tues & Thurs: 9am - 7pm
Saturday: 9am - 1pm
Sunday: closed
LIBRARY IS CLOSED NOW FOR NATIONAL HEALTH EMERGENCY.  WATCH FOR NEWS.  TAKE CARE!