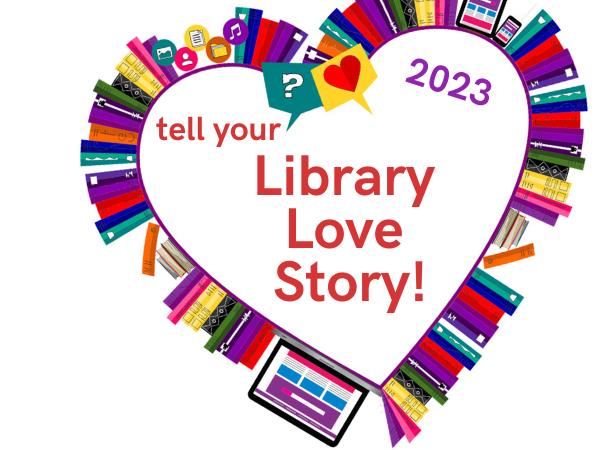 Tell Your Library Love Story!
You can help your library! Tell your short or long story about your favorite thing to do at the library, how the library has helped you out this year, or what keeps you coming to the library.
We'll use your comments to shape our programs and services. Click to fill out a very simple form!
Explore the Library
Resources included with your library card…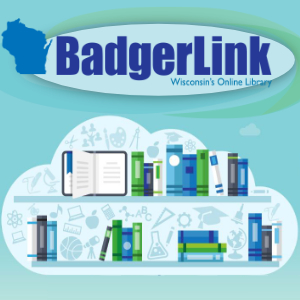 BadgerLink provides Wisconsin residents with licensed trustworthy content not available in free search engines.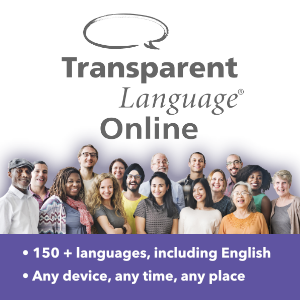 Learn more than 100 languages at home or on the go with your library card.
Browse New Titles
Click or call to place your request with your library card.
Baldwin Public Library
400 Cedar Street
P.O. Box 475
Baldwin, WI 54002
Phone 715-684-3813