Continuing Adult Programs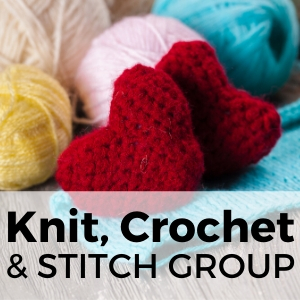 Knit, Crochet, Stitch Group
Third Tuesdays each month 3:30-5pm
Winter Family Game Night
Third Tuesday each month, October-March
Drop in from 5:00-7:00 pm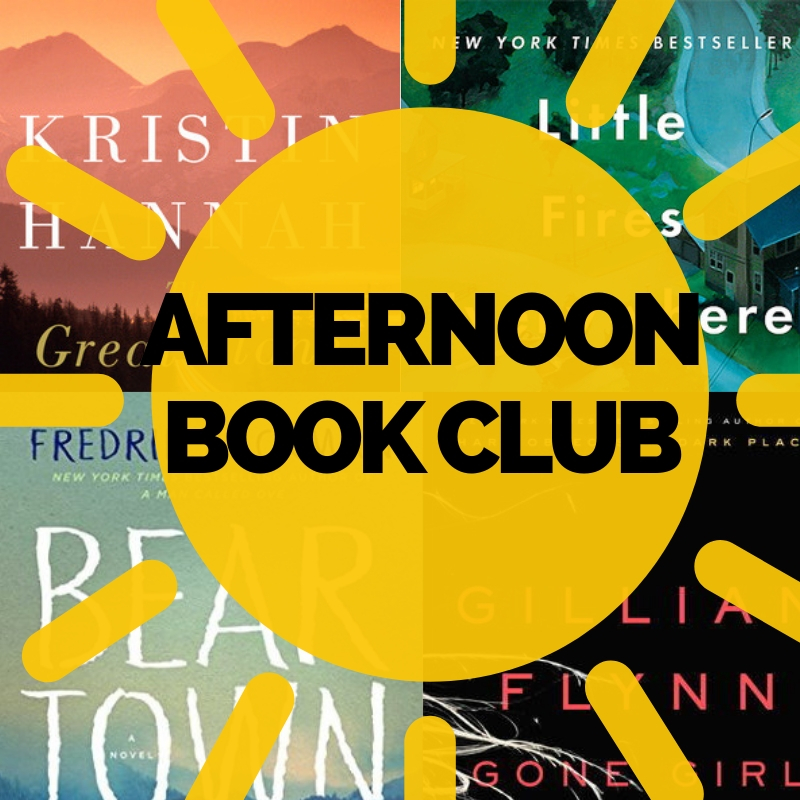 Afternoon Book Club
Second Thursday & last Tuesday each month @ 1:00 pm, come to one or both.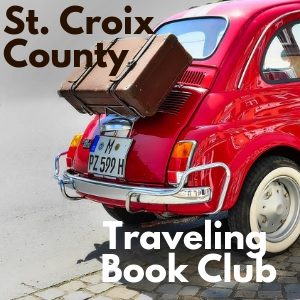 Traveling Book Club
Third Thursday each month @ 6pm
A new Traveling Book Club that will rotate each month between different restaurants.
Explore different towns and eateries while you meet new people and try new books.
Register at your local library and order a copy of the book from our system.
Resumes Autumn 2019.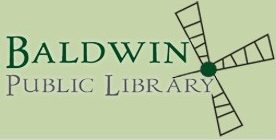 Baldwin Public Library
400 Cedar Street
P.O. Box 475
Baldwin, WI 54002-047
715-684-3813
Normal Hours
Mon, Wed, Fri: 9am - 6pm
Tues & Thurs: 9am - 7pm
Saturday: 9am - 1pm
Sunday: closed
LIBRARY IS CLOSED NOW FOR NATIONAL HEALTH EMERGENCY.  WATCH FOR NEWS.  TAKE CARE!