Volunteering 
Are you a detail-oriented person who would be willing and able to volunteer some of your time to help out the library?  If so, we'd love to hear from you!  
Whether you can help out for an hour a week or an hour a year, we are always in need of helping hands — and we rely on our volunteers to help us keep our shelves organized and things running smoothly!  
If you're interested please call Rebecca at 684-2116 or email baldwinlibrary@ifls.lib.wi.us.  
Gifts, donations, memorials and honorariums
Monetary donations will be used to buy new books, equipment, or furniture for the library, unless otherwise specified.
Donate gently used books to be added to the collection, or sold at a Friends of the Library Used Book Sale.
The library director or board of trustees reserve the right to accept or reject any/all gifts and donations or dispose of any gifts or donations in line with the library policies.
All items donated to the library become the property of the library.
In compliance with IRS regulations, the library director cannot appraise any donated materials but may issue a statement acknowledging receipt of gifts or donations.
A written statement will be sent to the donor to acknowledge all monetary donations.
If a benefit is provided to the donor, the statement will acknowledge the benefit, give a good faith estimate of the benefit and advise the donor that only the amount of the contribution which exceeds the value of the return benefit may be considered as a donation.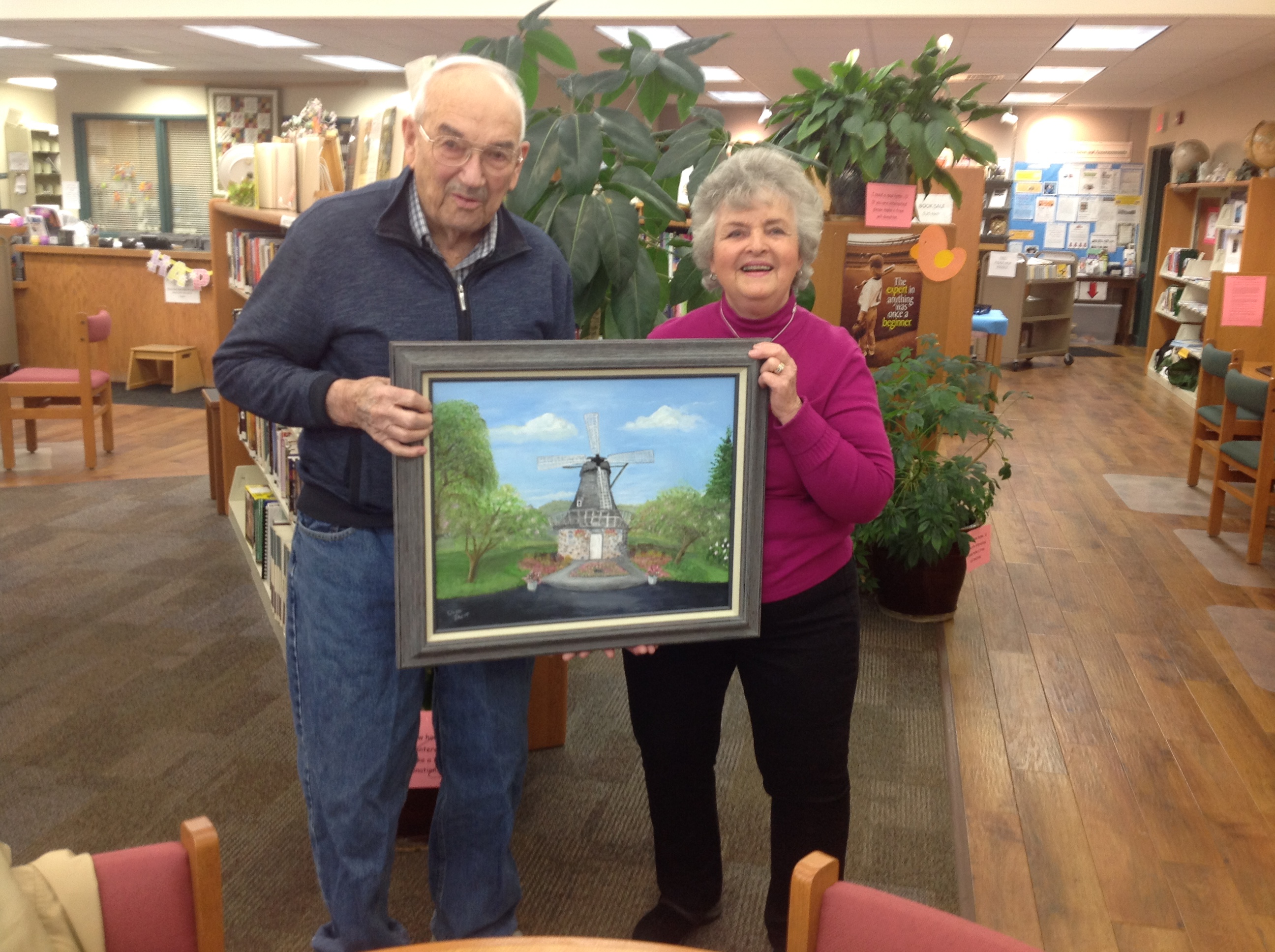 Baldwin Public Library
400 Cedar Street
P.O. Box 475
Baldwin, WI 54002
Phone 715-684-3813
Limited Hours
Mon, Wed, Fri 10:00-4:00pm
Tues & Thurs 2:00-6:00pm
Curbside still available.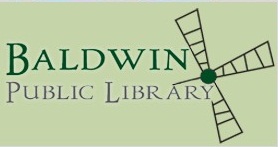 Library Mission Statement
We believe in the freedom to read, to learn, to discover and share ideas.
We provide free and equal access to books, programs, electronic media, and other resources as well as professional guidance in finding and using them.
We offer cultural and educational experiences through opportunities for lifelong learning, spaces to connect and engage, and by fostering a love of reading and commitment to literacy.
As our town grows and changes we will continue to enrich the quality of life here by maintaining a community center that is a vibrant and welcoming place.