Baldwin Library History Room
Our local source for local history – A great space for learning about our past.
books
manuscripts
cemetery records
issues of the Baldwin Bulletin
census records
area maps
photographs
genealogical records
historic magazines and books
files full of clippings that highlight historic places and past events.
Volunteer in the History Room
identify faces and places in old photos
assist with genealogy
add clippings and information to the genealogical binders.
Baldwin Area Historical Society
Meets 2nd Thursday of each month in the History Room from 4 – 5:30pm. NOTE: Postponed during the pandemic.
visit the Historical Society website
call Baldwin Area Historical Society President Leila Albert at 715-222-9485 for information and meeting dates
Become a member, make donations, join committees, or volunteer your time.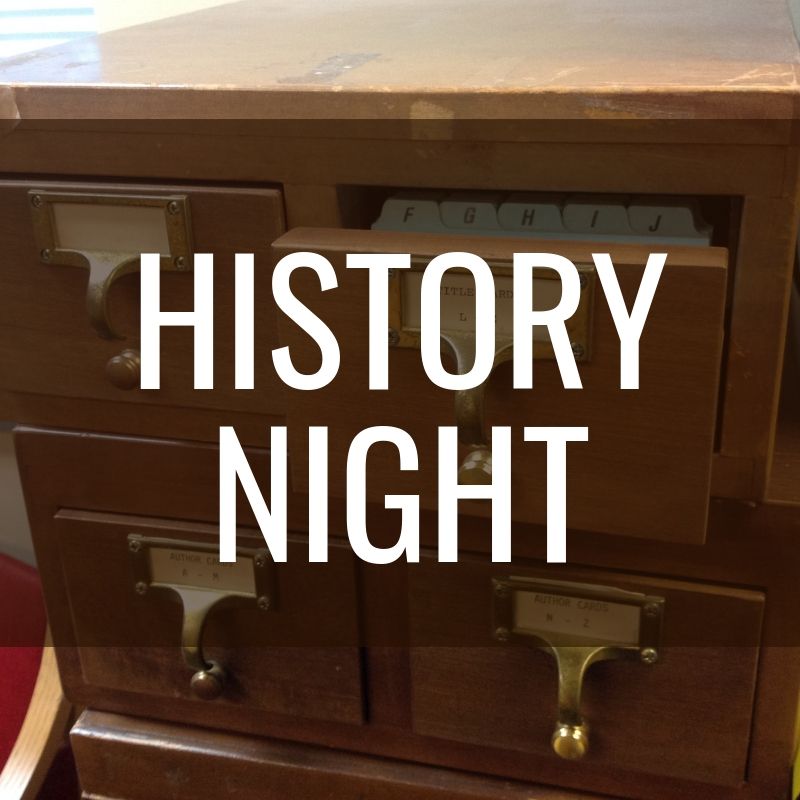 History Night at the Library
2nd Thursday of the month from 4 to 5:30pm,  NOTE: postponed during the pandemic
Hosted by the Baldwin Area Historical Society
Join historical society members in the history room to talk and do history.
ask questions about family or building history
look at old photos and help identify them
learn about the new microfilm scanner
look at census records newly opened to the public, etc.
For more information call Leila at: 715-222-9485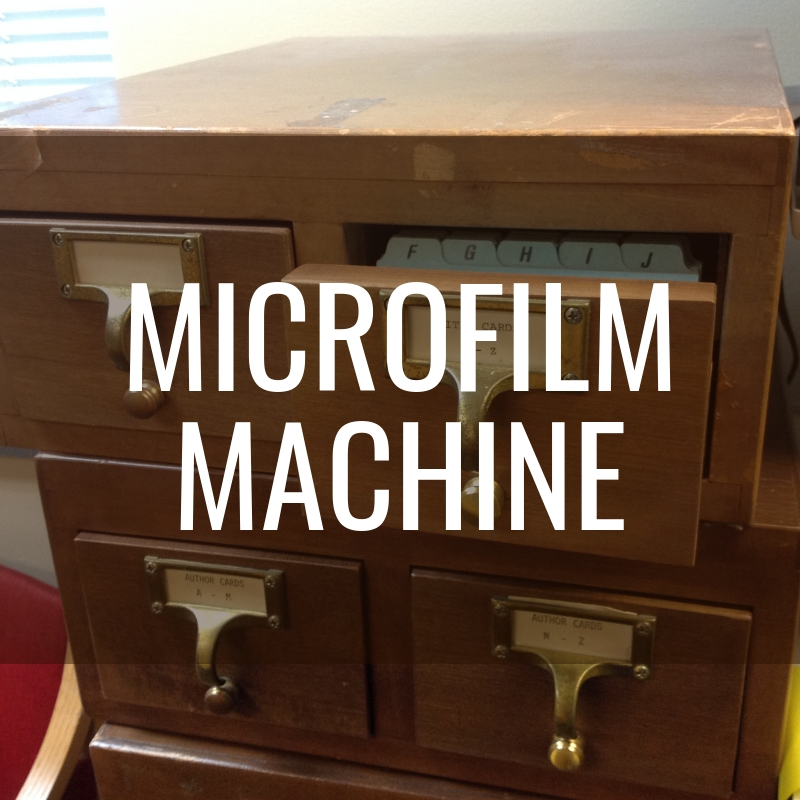 Microfilm Machine
This purchase was made possible through a generous anonymous donation and the hard work of the Friends of the Baldwin Library. 
Access resources much more easily 
view microfilm from over 100 years of the Baldwin Bulletin newspaper 
Search for names or topics of interest
adjust the size of the text or the brightness,
print it out or e-mail it to someone or save it to a portable device.
Make an appointment to learn or try it at the next History Night.
Baldwin Public Library
400 Cedar Street
P.O. Box 475
Baldwin, WI 54002
Phone 715-684-3813
Hours
Mon/Wed/Fri:    9:00 – 6:00           
Tues/Thur:   9:00 – 7:00
Sat:   9:00 – 1:00