Job Seeker Resources
Click to view the MORE comprehensive job-seekers' website.
Find job-search tips and links to job lists, free online classes to brush up your job skills including typing and computers, expert advice on how to apply for unemployment or other kinds of assistance, special information about going back to school or the military, and a section devoted to people with disabilities, plus much more.
Created from a federal grant through our area's IFLS Library System.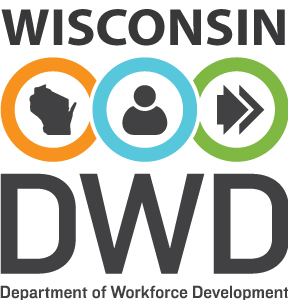 Job Center Wednesdays
IN-PERSON VISITS TEMPORARILY HALTED  due to public health crisis. 
Normally the Third Wednesday each month between 1-3pm, no appointment necessary.  A Job Center expert comes to the library to meet with anyone interested in job searching ideas, how to look online for jobs, how to type up a resume or check the one you have, interviewing tips, etc.
Baldwin Public Library
400 Cedar Street
P.O. Box 475
Baldwin, WI 54002
Phone 715-684-3813