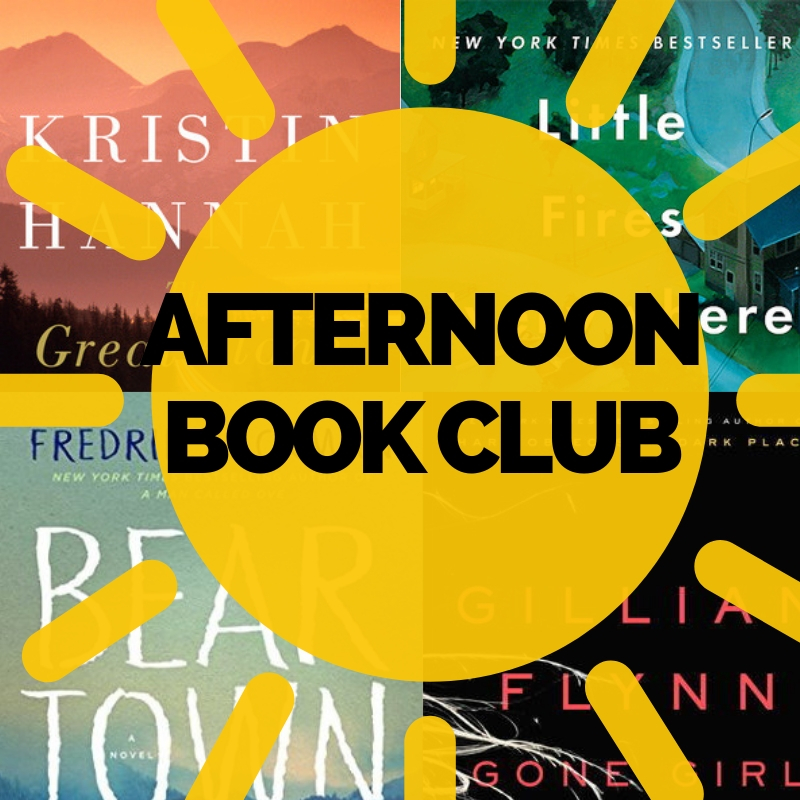 Afternoon Book Club
Meets in the library on the last Tuesday each month @ 1:00 pm.
All are welcome. No registration required.
Tuesday, October 31st
Jane Eyre by Charlotte Bronte
An extraordinary coming-of-age story featuring one of the most independent and strong-willed female protagonists in all of literature. A young woman looks back on her childhood in a harsh orphanage and describes her growing love for the man who employs her as a governess.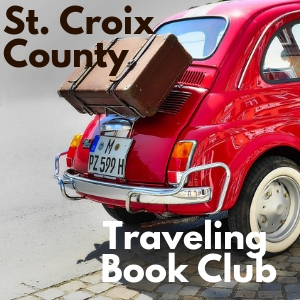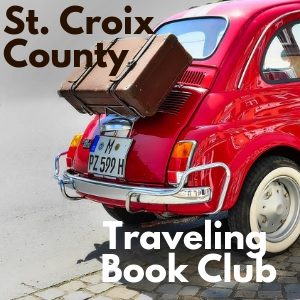 Traveling Book Club
Meets the third Thursday each month @ 6:00 pm for dinner, discussion begins at 6:30.
A new Traveling Book Club will rotate each month between different restaurants.
Join friends from around St. Croix County! Explore different towns and eateries while you meet new people and try new books.
Please contact the host library to register.
Libraries, Dates, & Locations