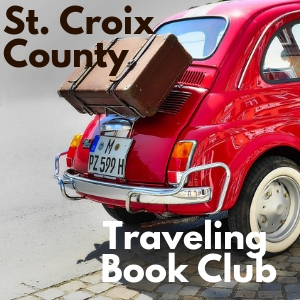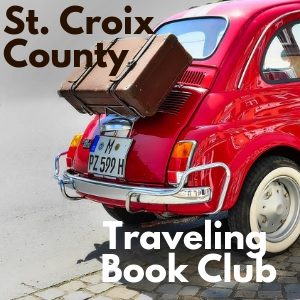 Traveling Book Club
Third Tuesday each month @ 6:00 pm for dinner, 6:30 begin discussion.
A new Traveling Book Club that will rotate each month between different restaurants.
Explore different towns and eateries while you meet new people and try new books.
Register at your local library and order a copy of the book using the library catalog.
Libraries, Dates, & Locations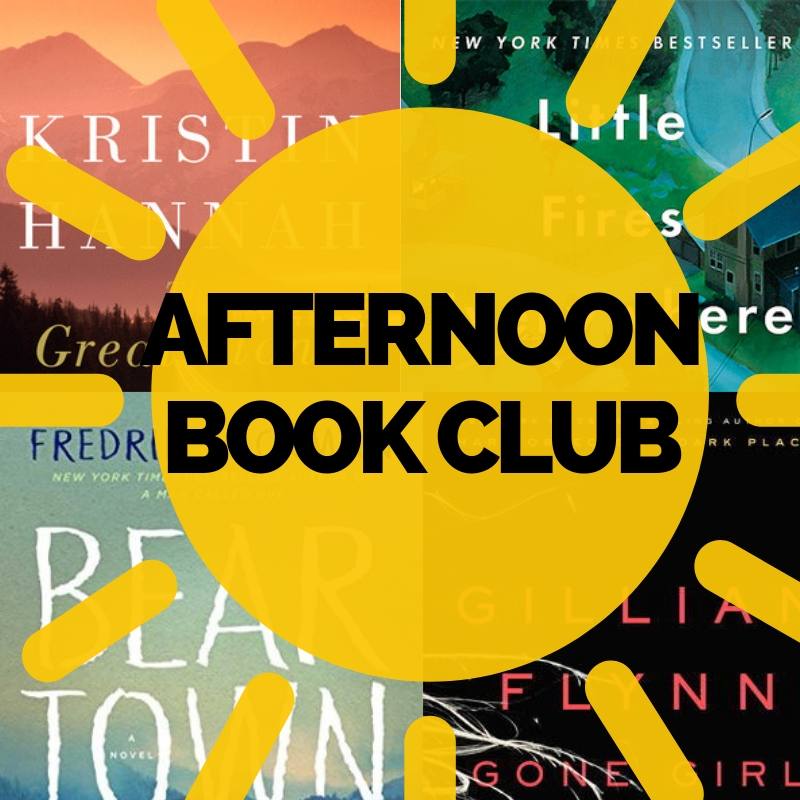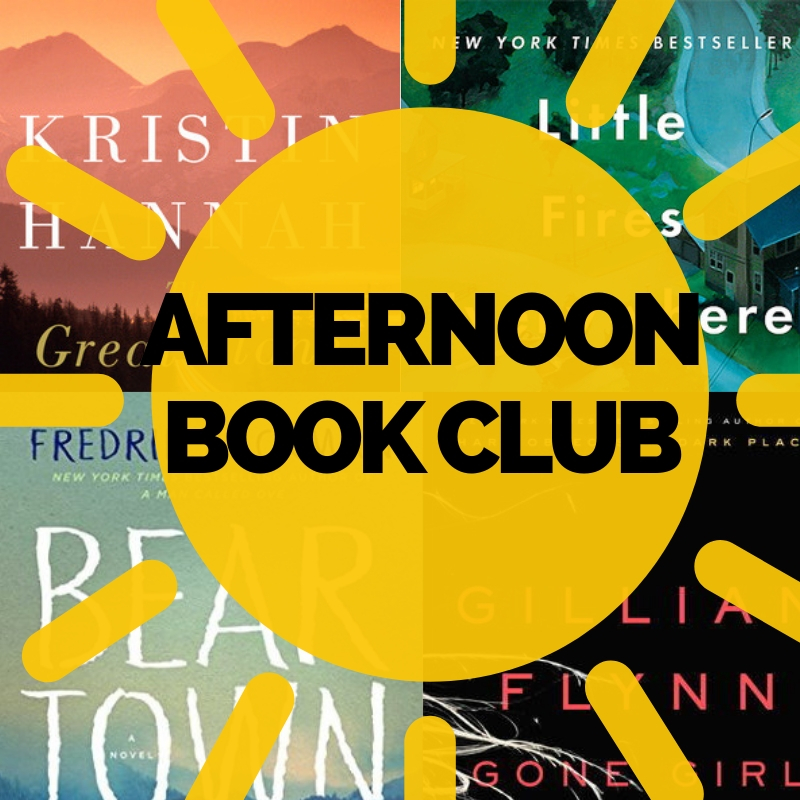 Afternoon Book Club
Second Thursday & last Tuesday each month @ 1:00 pm in the library. Join us for one session or both, no registration required.
ALL AFTERNOON BOOK CLUB MEETINGS HAVE BEEN POSTPONED UNTIL FURTHER NOTICE.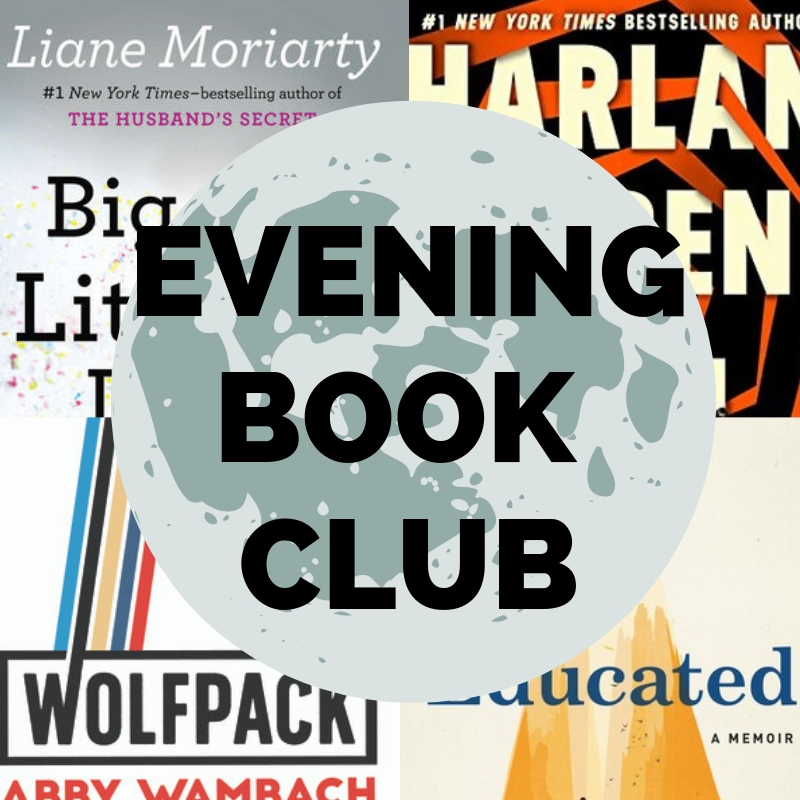 Evening Book Club
Usually the last Monday of each month @ 6:30 pm. Location rotates between various eating spots.  Order your copy using the library catalog or ask us for help.
If interested, e-mail Joni at: jwernlund@bwsd.k12.wi.us
Monday, October 26th at Schuggy's in Hammond
Iron Lake by William Kent Krueger
Cork O'Connor has lost both his wife and his job as sheriff and falls into a profound emotional isolation. As a wild blizzard buries his lakeside town, a despised though influential resident is found dead, and a young Ojibwe Indian boy seems to have left home in a hurry. Cork has never taken Indian legends to heart, but when an old sage warns him that a cruel spirit with a heart of ice is near, all that changes.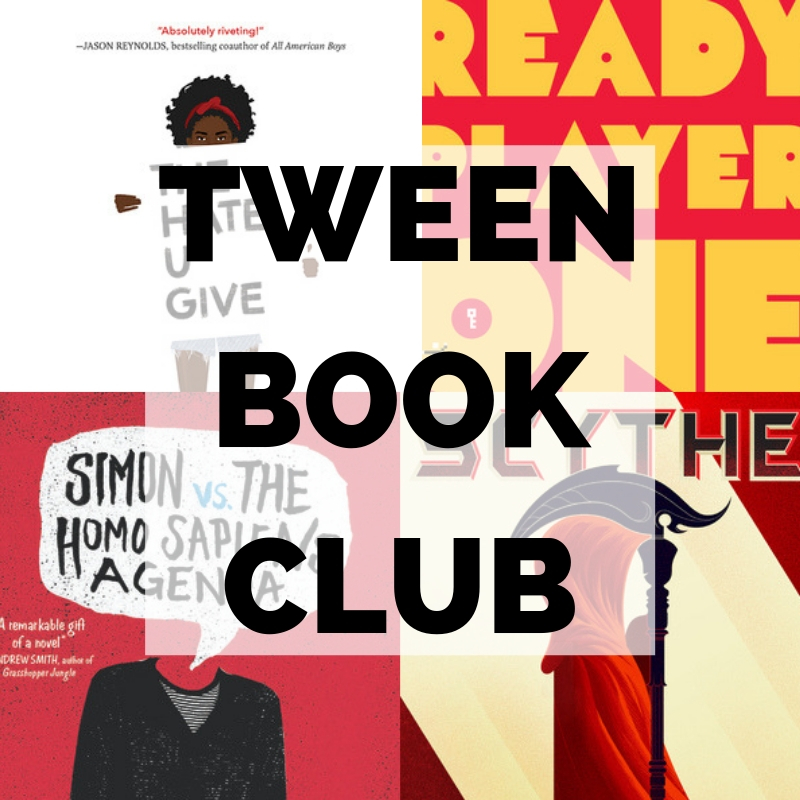 Tween Book Club
Ages- completed 5th grade and up, snacks are provided!
Call the library at 715-684-3813 (ask for Molly or Rebecca) to get information on when we meet again.

During the school year the group meets occasionally as the group chooses.
B-W Bus #18 stops right at the library at 3:30 (Required: a note from home if you are changing buses). 
Baldwin Public Library
400 Cedar Street
P.O. Box 475
Baldwin, WI 54002
Phone 715-684-3813
Limited Hours
Mon, Wed, Fri 10:00-4:00pm
Tues & Thurs 2:00-6:00pm
Curbside still available.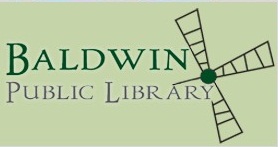 Library Mission Statement
We believe in the freedom to read, to learn, to discover and share ideas.
We provide free and equal access to books, programs, electronic media, and other resources as well as professional guidance in finding and using them.
We offer cultural and educational experiences through opportunities for lifelong learning, spaces to connect and engage, and by fostering a love of reading and commitment to literacy.
As our town grows and changes we will continue to enrich the quality of life here by maintaining a community center that is a vibrant and welcoming place.