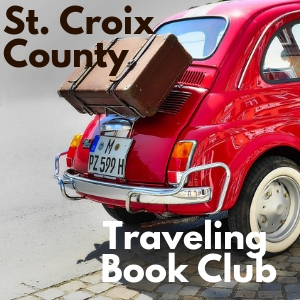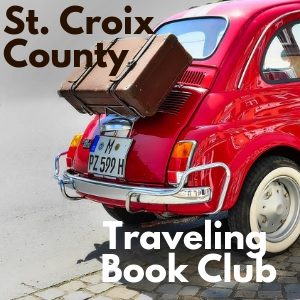 Traveling Book Club
Third Tuesday each month @ 6:00 pm for dinner, 6:30 begin discussion.
A new Traveling Book Club that will rotate each month between different restaurants.
Explore different towns and eateries while you meet new people and try new books.
Register at your local library and order a copy of the book using the library catalog.
Libraries, Dates, & Locations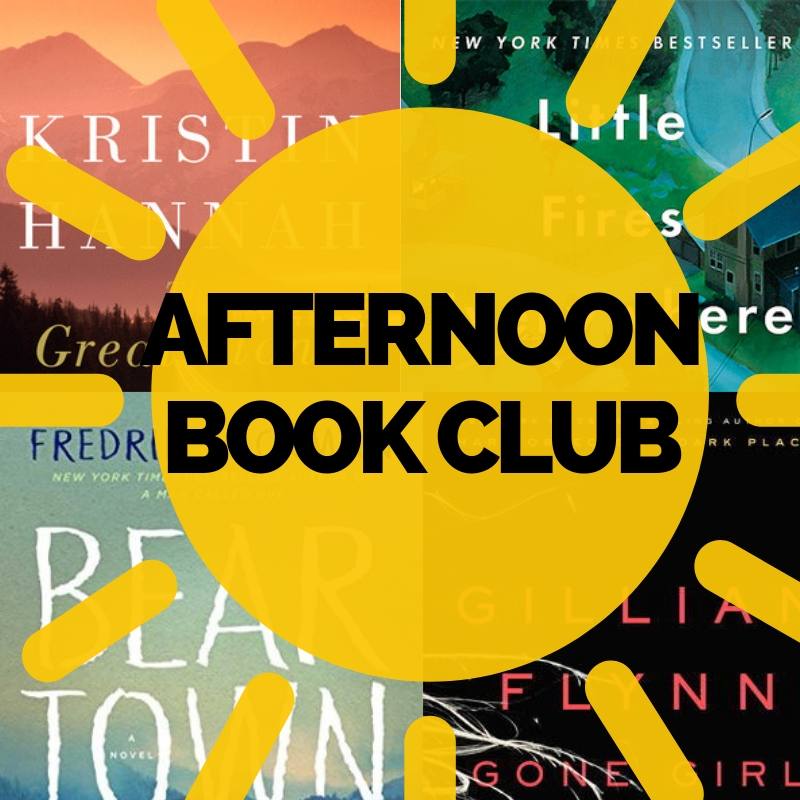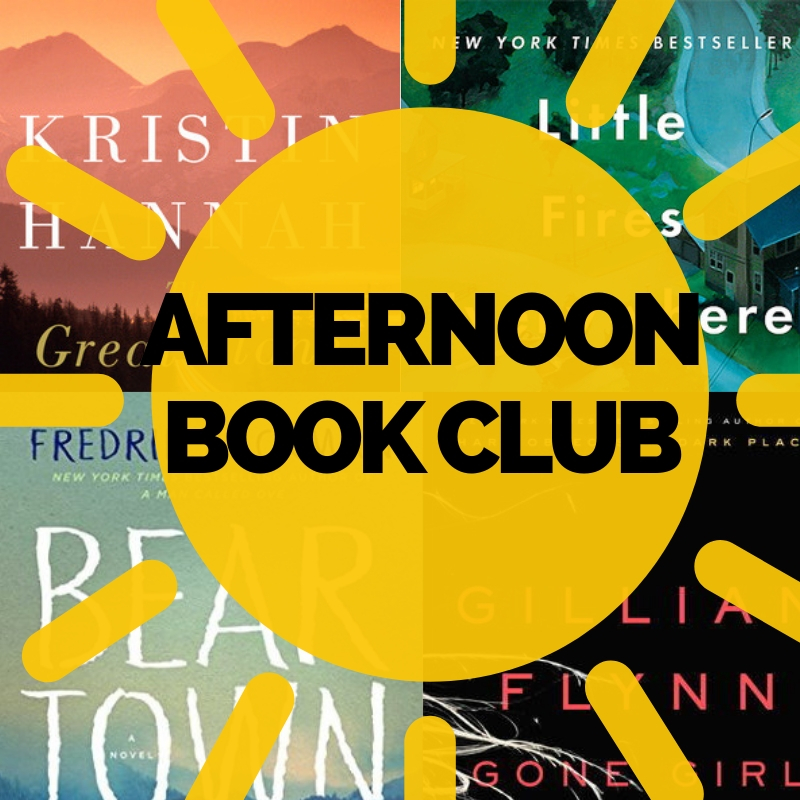 Afternoon Book Club
Second Thursday & last Tuesday each month @ 1:00 pm in the library. Join us for one session or both, no registration required.
Thursday, December 12th – 1:00 pm
Christmas Bells by Jennifer Chiaverini
Bestselling author Jennifer Chiaverini celebrates Christmas, past and present, with a novel inspired by the classic poem "Christmas Bells," by Henry Wadsworth Longfellow.
Preparing for Christmas in present-day Cambridge, Massachusetts, church members face challenges aided by faith and friends and inspired by the eponymous poem by Henry Wadsworth Longfellow – who, in an alternate storyline, fights despair as he confronts personal tragedy and the Civil War.
A gentle exploration of tragedy, hope, the power of Christmas, and the possibility of miracles.
Tuesday, December 31st – the Afternoon Book Club will not be meeting this session due to the holidays.
See you next year!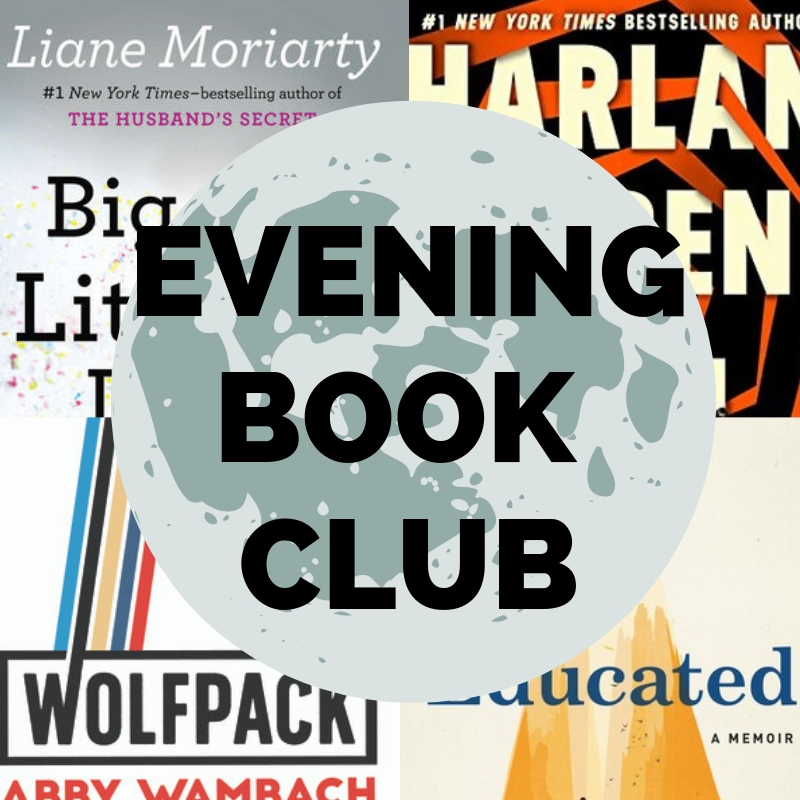 Evening Book Club
Usually the last Monday of each month @ 6:30 pm. Location rotates between various eating spots.  Order your copy using the library catalog or ask us for help.
The next Book Club selection info coming soon!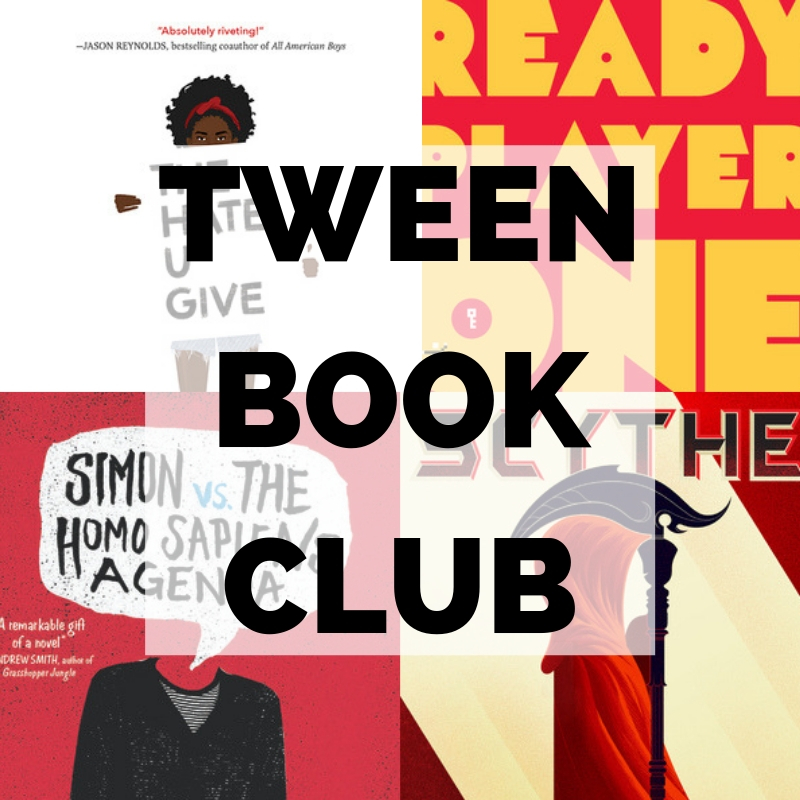 Tween Book Club
Ages- completed 5th grade and up, snacks are provided!
We met in August and had a great discussion on Restart by Gordon Korman.
Call the library at 715-684-3813 (ask for Molly or Rebecca) to get information on when we meet again.
During the school year the group meets occasionally as the group chooses.
B-W Bus #18 stops right at the library at 3:30 (Required: a note from home if you are changing buses).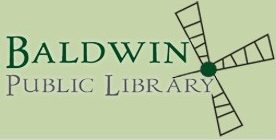 Baldwin Public Library
400 Cedar Street
P.O. Box 475
Baldwin, WI 54002-047
715-684-3813
Hours
Mon, Wed, Fri: 9am - 6pm
Tues & Thurs: 9am - 7pm
Saturday: 9am - 1pm
Sunday: closed