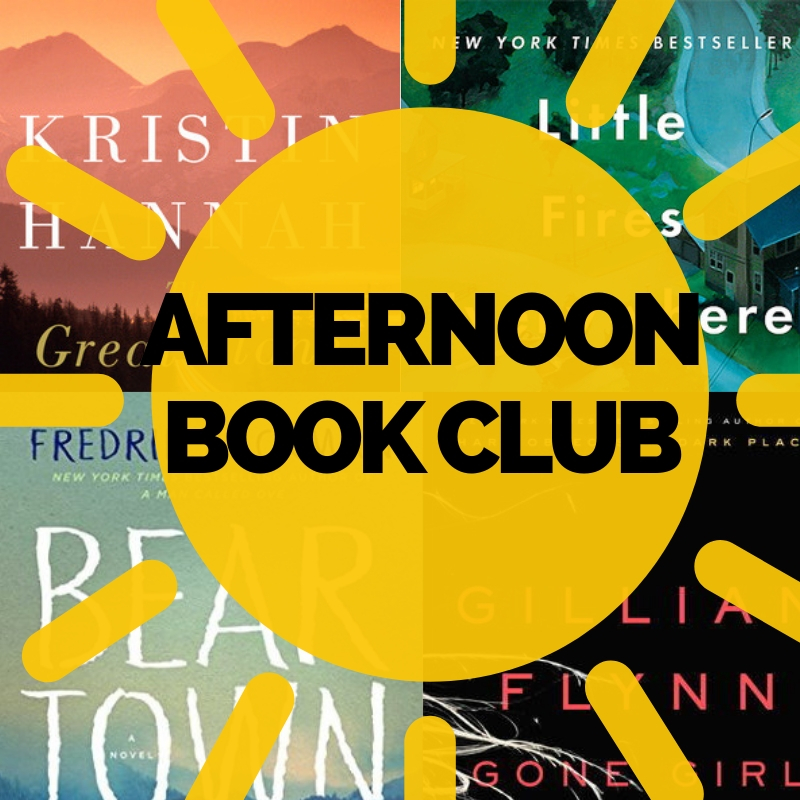 Afternoon Book Club
Meets in the library on the last Tuesday each month @ 1:00 pm.
All are welcome. No registration required.
There will be no meeting in December. Enjoy the holidays!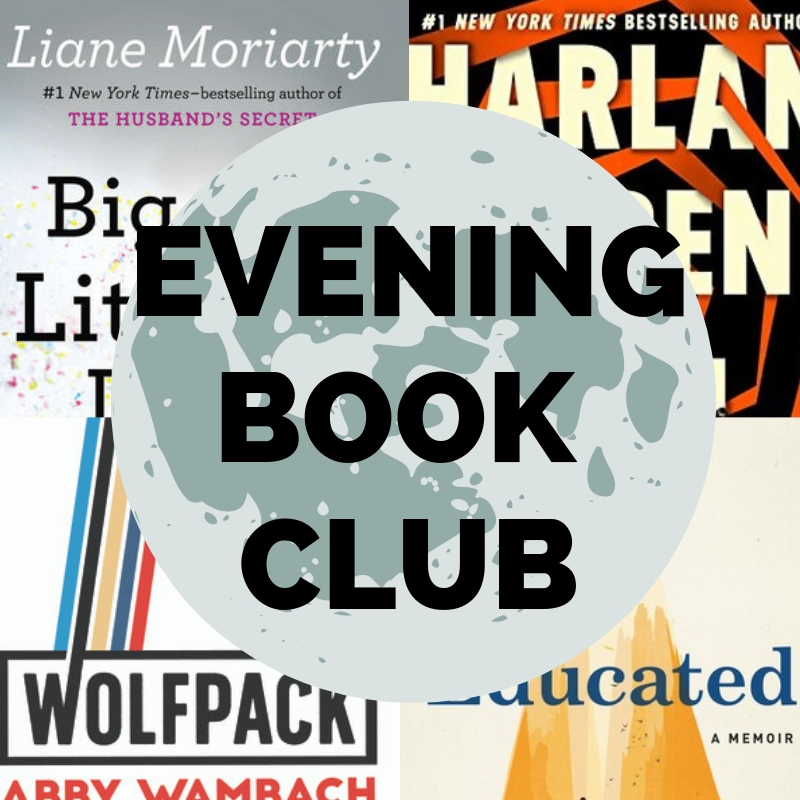 Evening Book Club
If interested, please email Rochel: karlsonrochel@gmail.com to register.
Tuesday, November 30th, 6:30 pm at Cheap Andy's in Hammond
Tisha: The Story of a Young Teacher in the Alaskan Wilderness by Robert Specht
The real-life story of Anne Hobbs, who was only nineteen in 1927 when she came to harsh and beautiful Alaska to run a ramshackle schoolhouse. After she allowed Native American children into her class and fell in love with a half-Inuit man, she would learn the meanings of prejudice and perseverance, irrational hatred and unconditional love.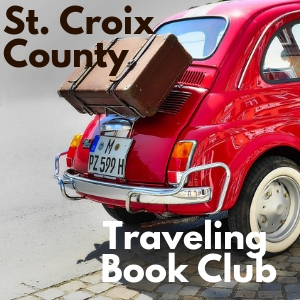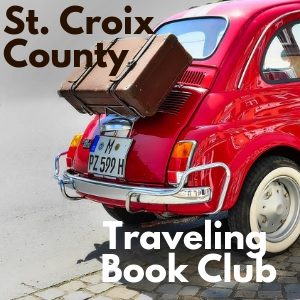 Traveling Book Club
Meets the third Thursday each month @ 6:00 pm for dinner, discussion begins at 6:30.
A new Traveling Book Club will rotate each month between different restaurants.
Explore different towns and eateries while you meet new people and try new books.
Please contact the host library to register.
Libraries, Dates, & Locations
Baldwin Public Library
400 Cedar Street
P.O. Box 475
Baldwin, WI 54002
Phone 715-684-3813