All in-person programs are cancelled due to public safety concerns until further notice.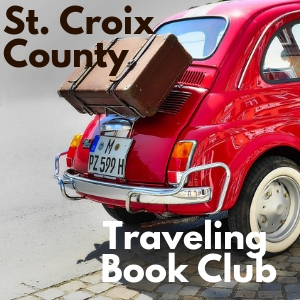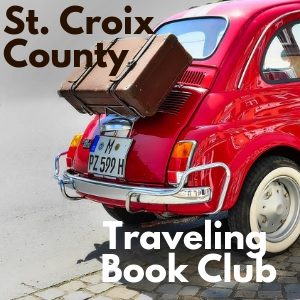 Traveling Book Club
Third Tuesday each month @ 6:00 pm for dinner, 6:30 begin discussion.
A new Traveling Book Club that will rotate each month between different restaurants.
Explore different towns and eateries while you meet new people and try new books.
Register at your local library and order a copy of the book using the library catalog.
Libraries, Dates, & Locations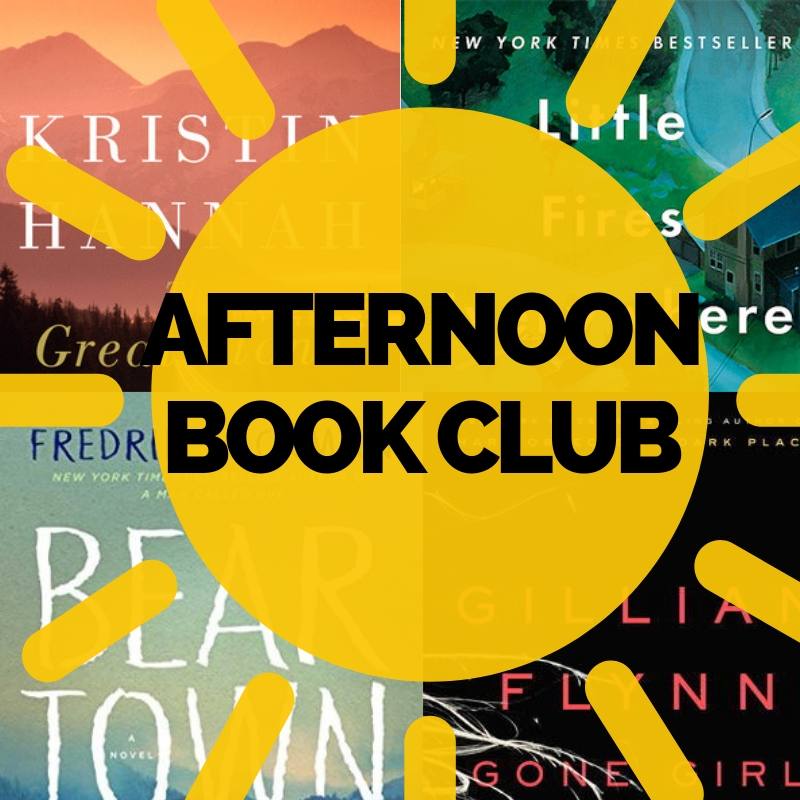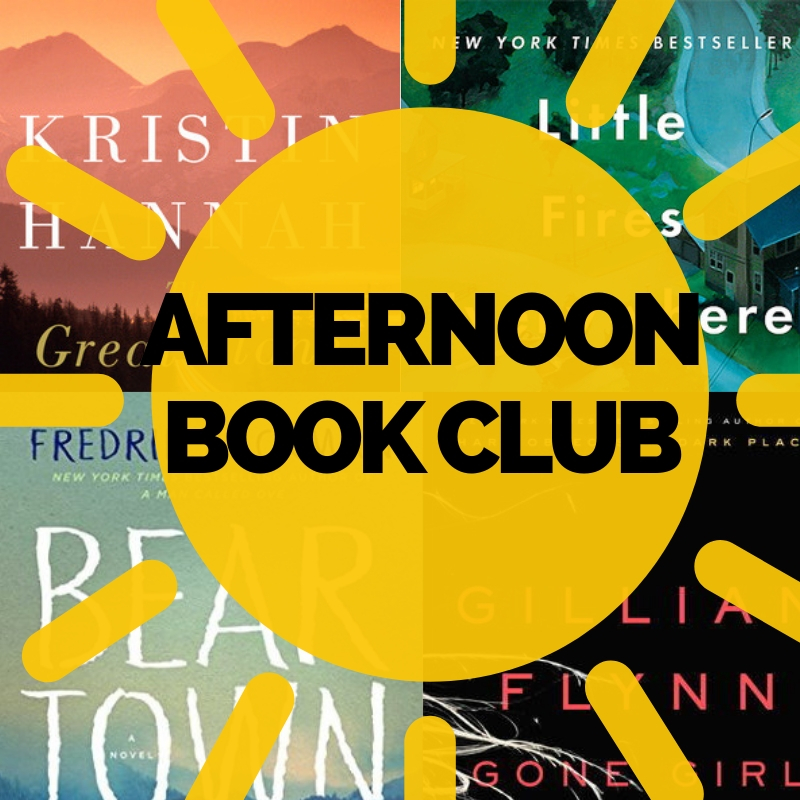 Afternoon Book Club
Second Thursday & last Tuesday each month @ 1:00 pm in the library.
Join us for one session or both, no registration required.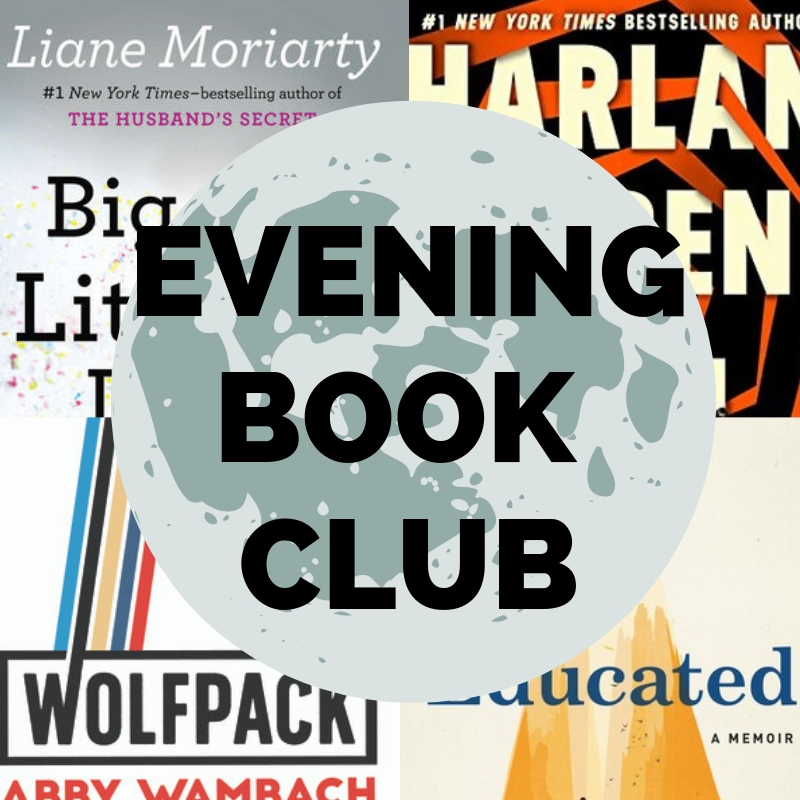 Evening Book Club
Usually the last Monday of each month @ 6:30 pm. Location rotates between various eating spots.  Order your copy using the library catalog or ask us for help.
If interested, e-mail Joni at: jwernlund@bwsd.k12.wi.us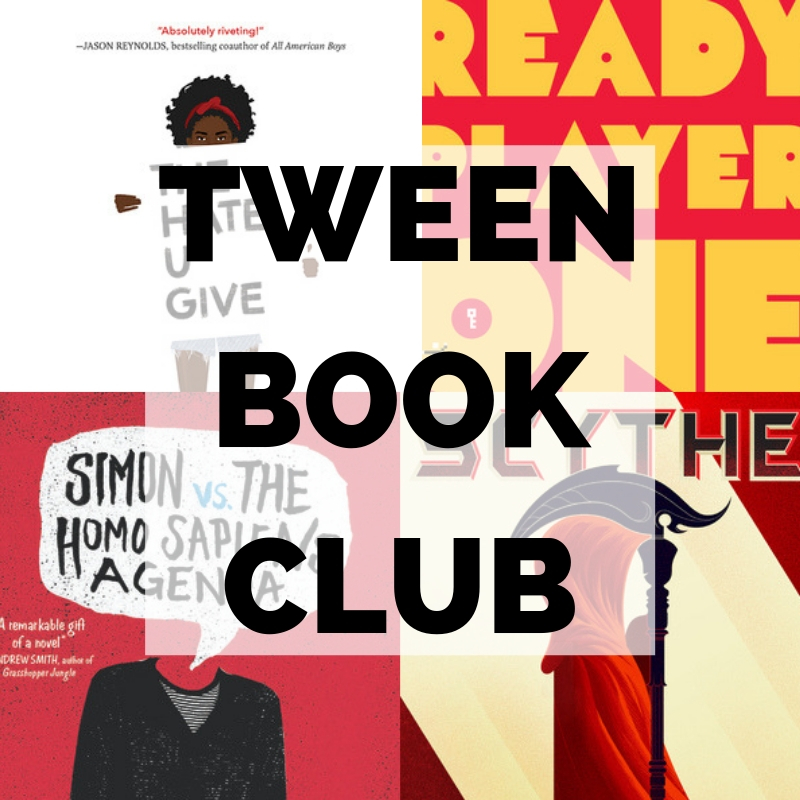 Tween Book Club
Ages- completed 5th grade and up, snacks are provided!
Call the library at 715-684-3813 (ask for Molly or Rebecca) to get information on when we meet again.

During the school year the group meets occasionally as the group chooses.
B-W Bus #18 stops right at the library at 3:30 (Required: a note from home if you are changing buses). 
Baldwin Public Library
400 Cedar Street
P.O. Box 475
Baldwin, WI 54002
Phone 715-684-3813
11/11/20:   Due to the rapid spread of COVID cases in our area at this time, the library will close its doors to browsing for a while.  We are still here to help you, however!  We will bring items to you through curbside pick-up, will accept jobs for copying, faxing, and scanning.  You can email us documents to print out and pick up.  Please call us at 715-684-3813 or email us at:  baldwinlibrary@baldwinlibrary.org 
Our service hours will be:     
Mon/Wed/Fri  10:00 - 4:00
Tue/Thu   10:00 - 6:00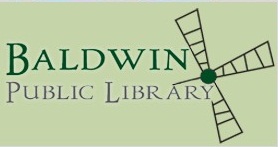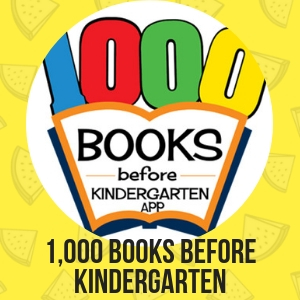 1,000 Books Before Kindergarten
Register at the library and get your tracking sheets.
Read to your baby or toddler.
It's never too early to start a child's love for books.
Read 3 books a day for 1 year = 1095.
After every 100 sheet is filled, bring it to the library and a balloon with your child's name will go up on our blue sky chart.
At the end, your child will get their photo taken for the newspaper and website, a certificate of accomplishment, and a free book!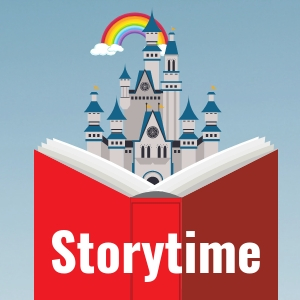 Storytime
NOTE: Because of public health concerns, there will be NO Storytime this fall and winter, sorry. Look for online versions soon.  
Normally September-May, no registration required, cancelled if school is cancelled
Pre-school Class, ages 3-5
Tuesdays @10am
stories, songs, crafts, plays
45 minutes, without parents
Lap-sit Class, ages 0-3
Tuesdays @10am
simple stories, lots of actions and songs
children sit on the parent's lap 20 minutes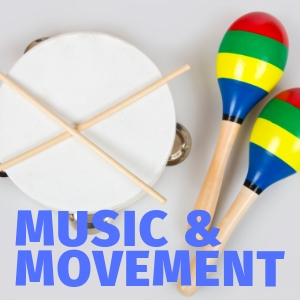 Music and Movement
NOTE: Because of public health concerns, there will be NO Music & Movement this fall and winter, sorry.  Look for online versions soon.  
Normally Fridays @ 10am, Sept-May
For babies to Pre-K children.
Join in a music and dance program. Try easy musical instruments, march and dance around the room, and do fun exercises and games.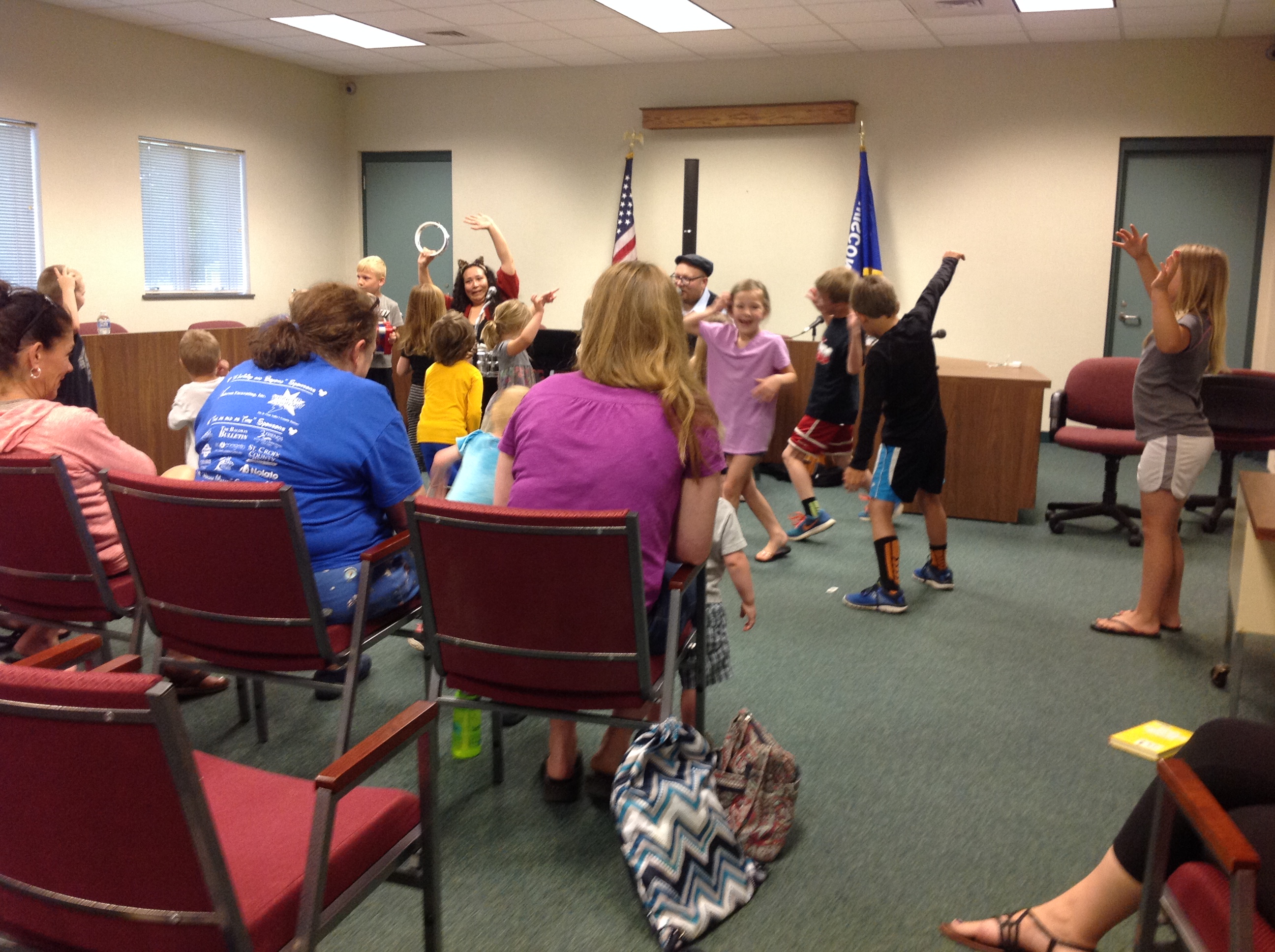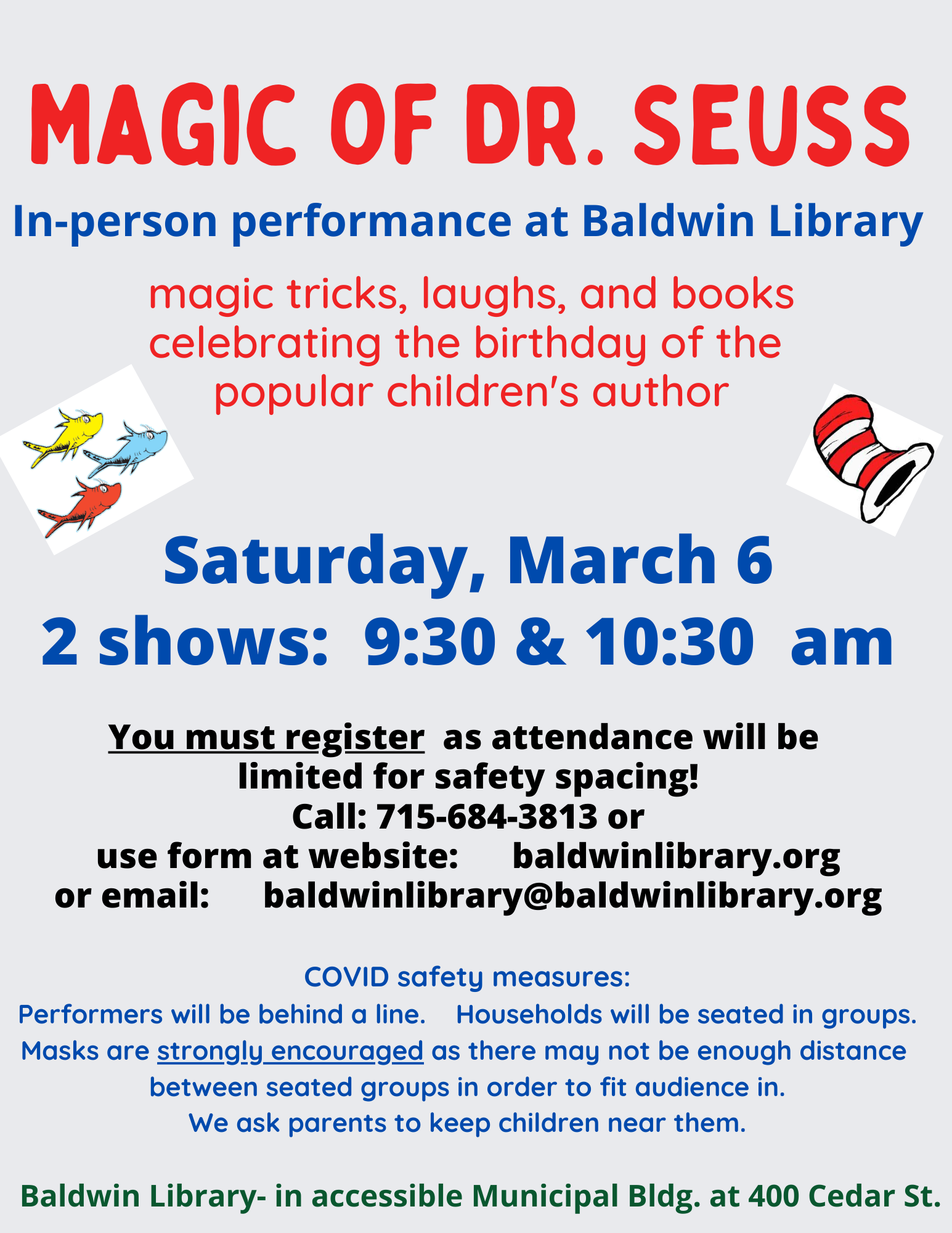 " The Magic of Dr. Seuss" a special in-person program of funny magic and popular books!
Saturday, March 6th
You MUST register ahead to reserve a time slot for safety seating.  Call 715-684-3813 or email: baldwinlibrary@baldwinlibrary.org, or use linked form: https://docs.google.com/forms/d/16zCgYk1FuVO-FhraWpFPYL7siwpR2JYMqVhRcMD_GUU/edit