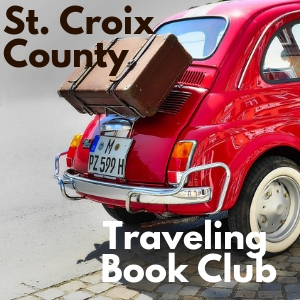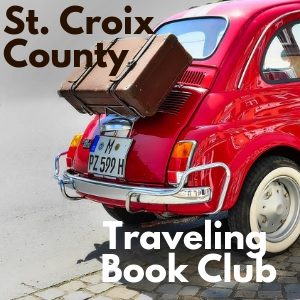 Traveling Book Club
Third Tuesday each month @ 6:00 pm for dinner, 6:30 begin discussion.
A new Traveling Book Club that will rotate each month between different restaurants.
Explore different towns and eateries while you meet new people and try new books.
Register at your local library and order a copy of the book using the library catalog.
Libraries, Dates, & Locations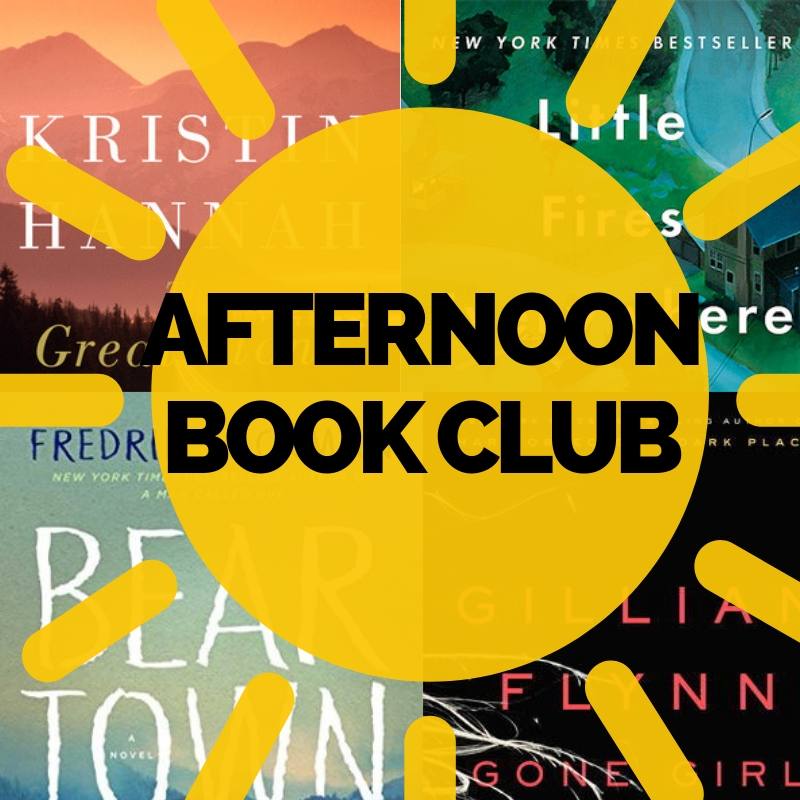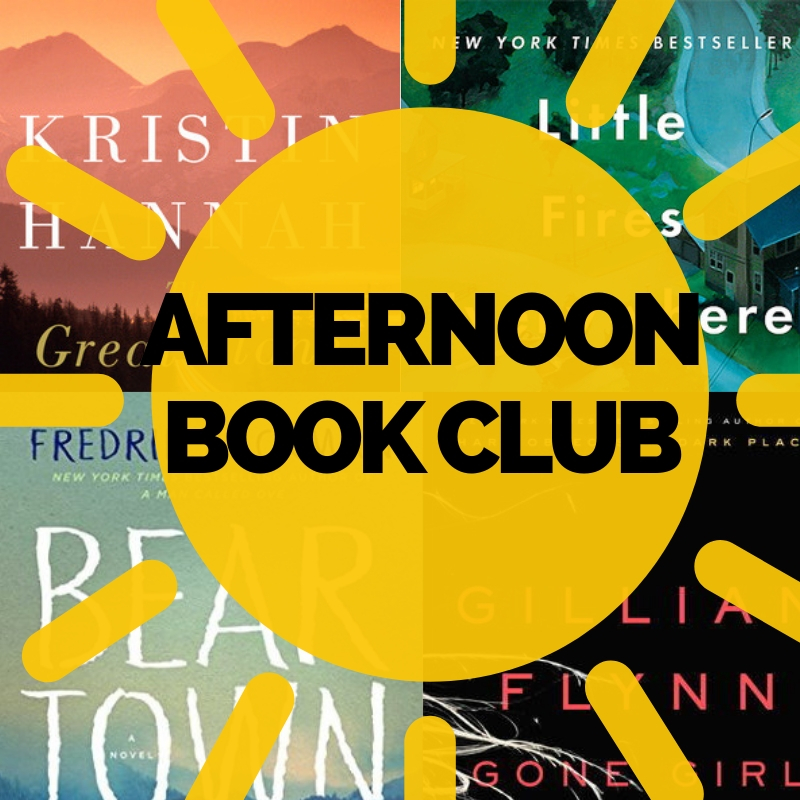 Afternoon Book Club
Second Thursday & last Tuesday each month @ 1:00 pm in the library. Join us for one session or both, no registration required.
ALL AFTERNOON BOOK CLUB MEETINGS HAVE BEEN POSTPONED UNTIL FURTHER NOTICE.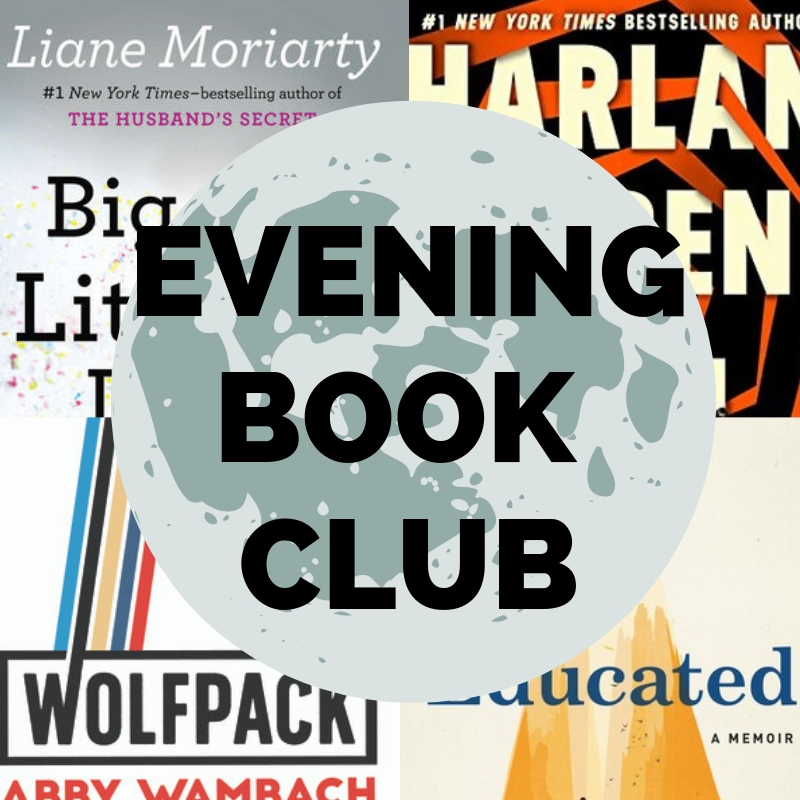 Evening Book Club
Usually the last Monday of each month @ 6:30 pm. Location rotates between various eating spots.  Order your copy using the library catalog or ask us for help.
If interested, e-mail Joni at: jwernlund@bwsd.k12.wi.us
Monday, September 28th at Schuggy's in Hammond
The Mysterious Affair at Styles by Agatha Christie
A murder mystery set in Essex in the English countryside. The victim, Mrs. Emily Inglethorp, is the wealthy mistress of Styles Court. After an evening of entertaining family and guests, she is found poisoned in her locked bedroom. The long list of suspects includes her gold-digging new husband, her stepsons, her best female friend, and a visiting doctor. As luck would have it, a brilliant, if rather eccentric, detective is among the company at Styles–the Belgian inspector Hercule Poirot.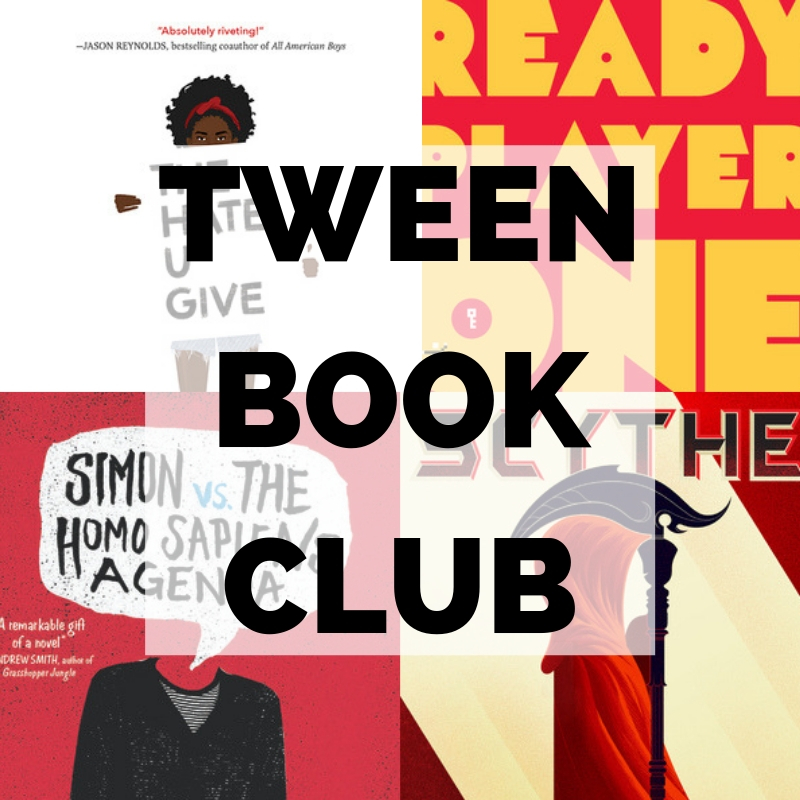 Tween Book Club
Ages- completed 5th grade and up, snacks are provided!
Call the library at 715-684-3813 (ask for Molly or Rebecca) to get information on when we meet again.

During the school year the group meets occasionally as the group chooses.
B-W Bus #18 stops right at the library at 3:30 (Required: a note from home if you are changing buses). 
Baldwin Public Library
400 Cedar Street
P.O. Box 475
Baldwin, WI 54002
Phone 715-684-3813
Limited Hours
Mon, Wed, Fri 10-4pm
Tues & Thurs 2-6pm
Curbside still available.