Friends of the Baldwin Library
The Friends of the Baldwin Library is a group of volunteers who want to help the library serve their community by:
Increasing public awareness of the library's resources and services and encouraging the community to support their library;
Helping to promote the library through special events;
Raising funds to help the library purchase new materials and equipment;
Volunteering to work at cultural events and library programs;
Assisting the library staff with routine library tasks.
Become a Friend
If you are interested in becoming a Friend of the Library, please contact Rebecca at baldwinlibrary@baldwinlibrary.org or by phone at 684-3813. We would love to welcome you!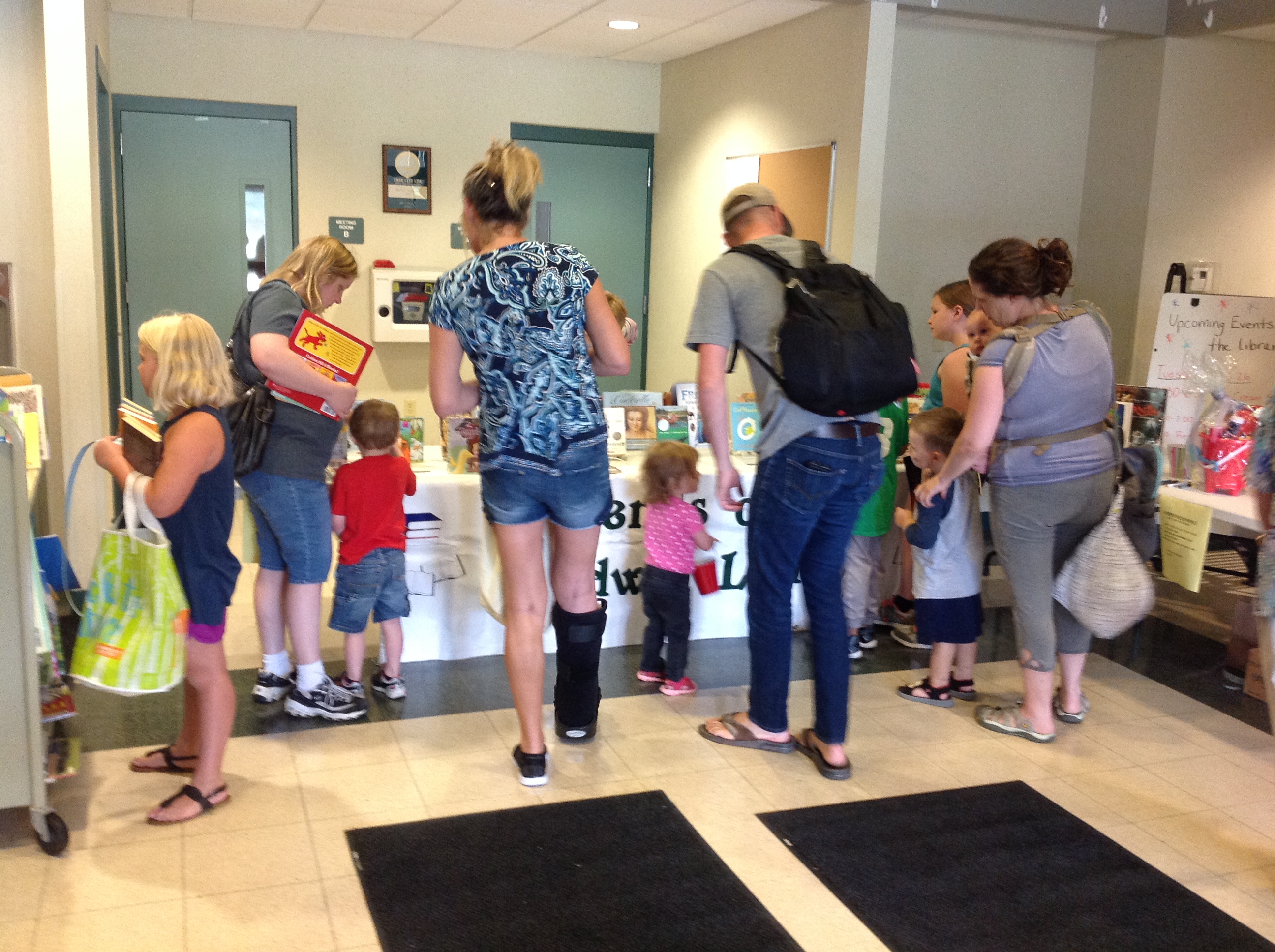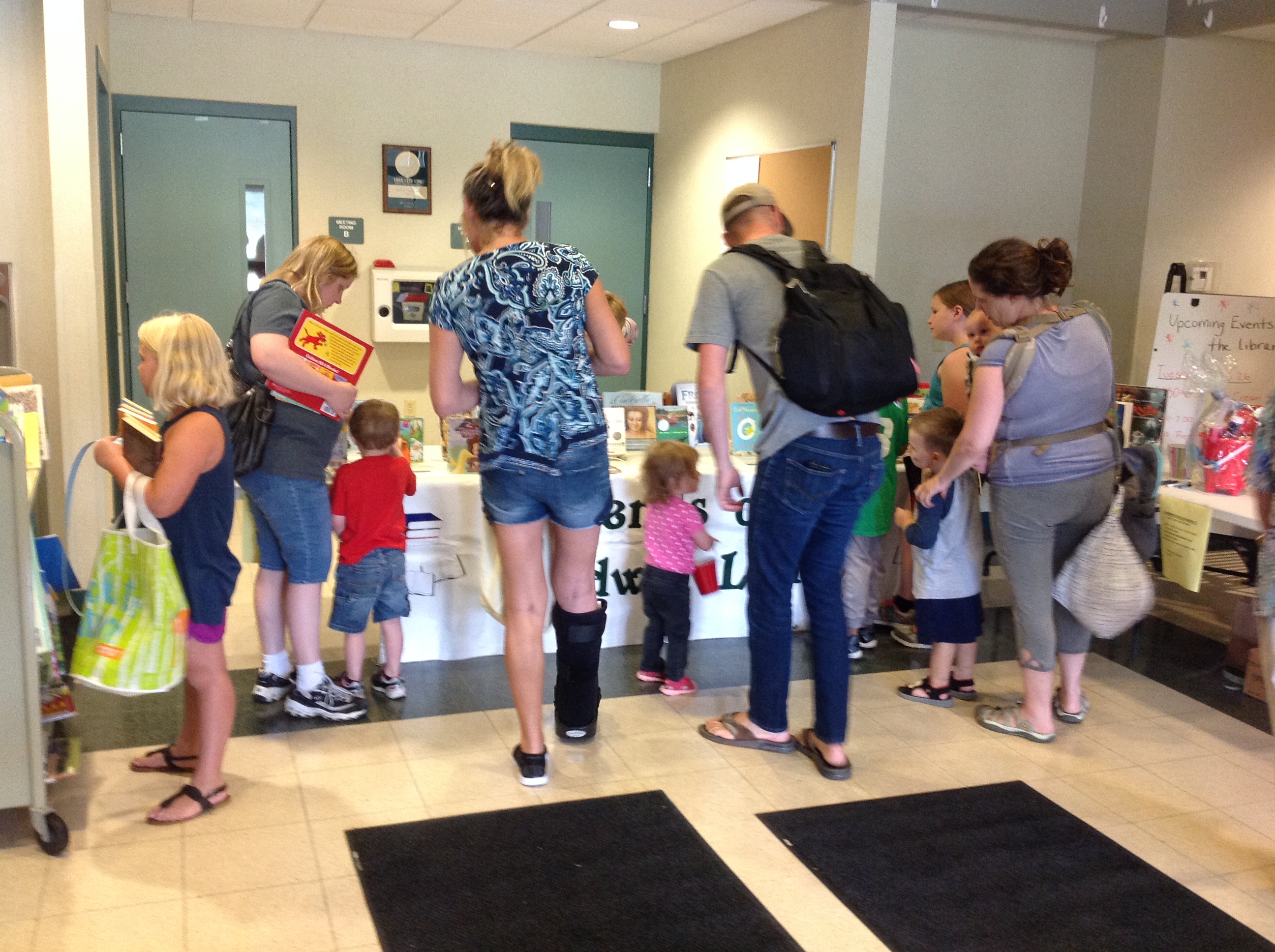 Annual Book Sale
The Friends of the Library volunteers are also responsible for hosting the annual Used Book Sale.  This is a fun way to help raise funds for the library, and we welcome new members!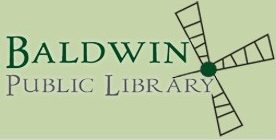 Baldwin Public Library
400 Cedar Street
P.O. Box 475
Baldwin, WI 54002-047
715-684-3813
Normal Hours
Mon, Wed, Fri: 9am - 6pm
Tues & Thurs: 9am - 7pm
Saturday: 9am - 1pm
Sunday: closed
LIBRARY IS CLOSED NOW FOR NATIONAL HEALTH EMERGENCY.  WATCH FOR NEWS.  TAKE CARE!