Friends of the Baldwin Library
The Friends of the Baldwin Library is a group of volunteers who want to help the library serve their community by:
Increasing public awareness of the library's resources and services and encouraging the community to support their library;
Helping to promote the library through special events;
Raising funds to help the library purchase new materials and equipment;
Volunteering to work at cultural events and library programs.
Become a Friend
If you are interested in becoming a Friend of the Library, please contact Rita at director@baldwinlibrary.org or by phone at 684-3813. We would love to welcome you!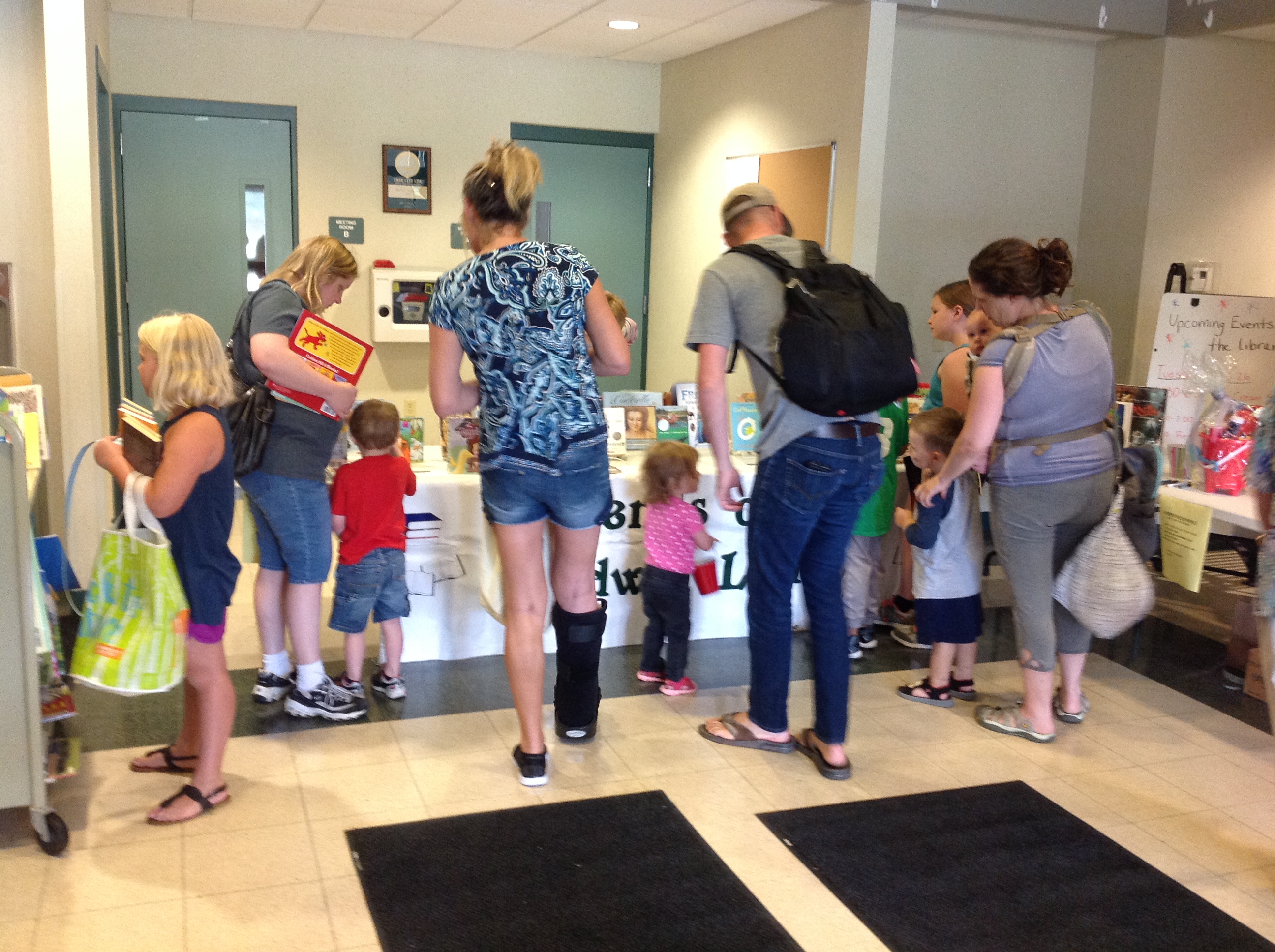 Annual Kid's Book Swap
The Friends of the Library volunteers are also responsible for hosting the annual Kid's Book Swap and Ice Cream Social. This is the finale event of the Summer Reading Program and always a lot of fun!