Friends of the Baldwin Library
The Friends of the Baldwin Library is a group of volunteers who want to help the library serve their community by:
Increasing public awareness of the library's resources and services and encouraging the community to support their library;
Helping to promote the library through special events;
Raising funds to help the library purchase new materials and equipment;
Volunteering to work at cultural events and library programs;
Assisting the library staff with routine library tasks.
Become a Friend
If you are interested in becoming a Friend of the Library, please contact Rebecca at baldwinlibrary@baldwinlibrary.org or by phone at 684-3813. We would love to welcome you!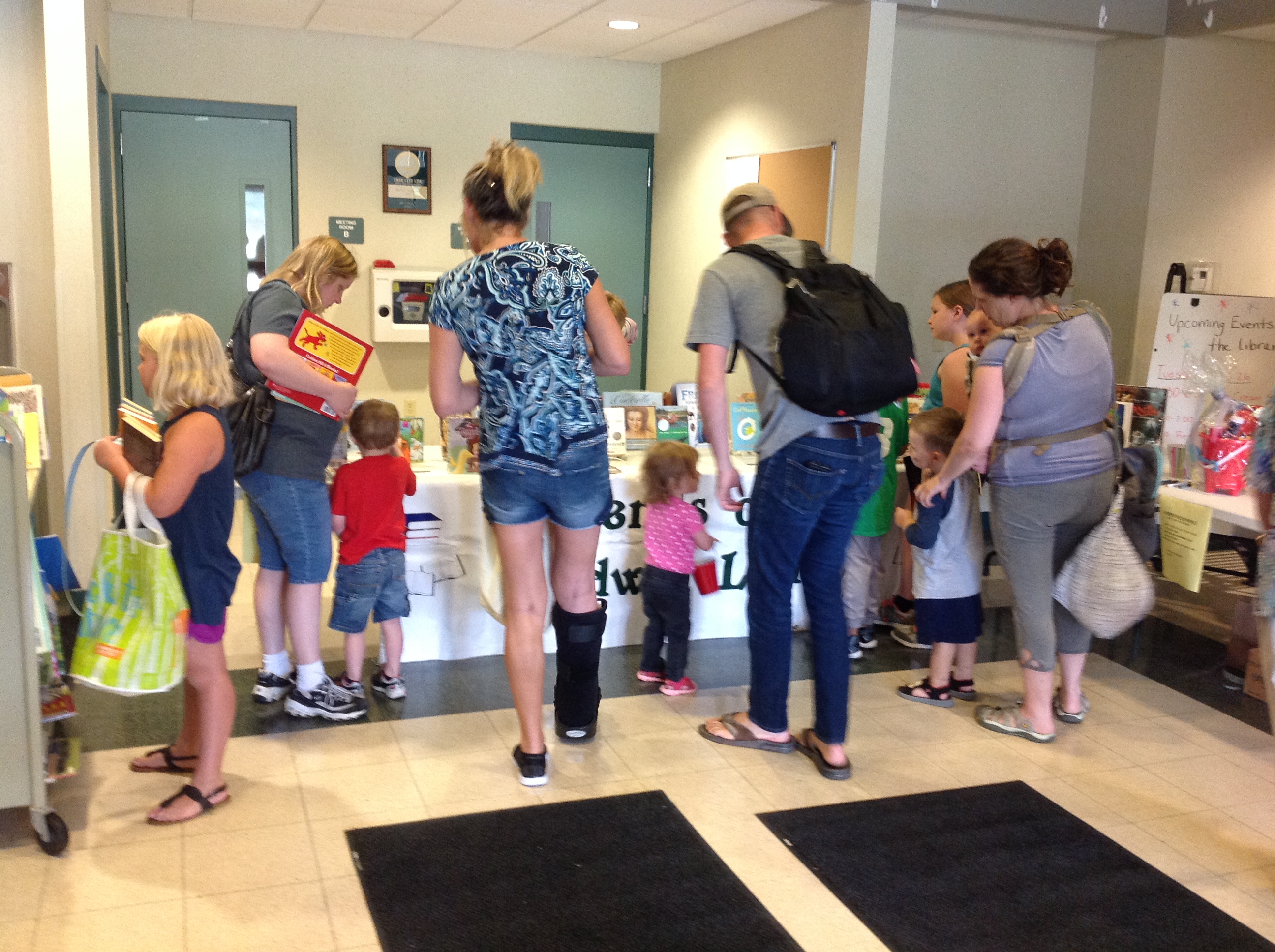 Annual Book Sale
The Friends of the Library volunteers are also responsible for hosting the annual Used Book Sale.  This is a fun way to help raise funds for the library, and we welcome new members!  
Baldwin Public Library
400 Cedar Street
P.O. Box 475
Baldwin, WI 54002
Phone 715-684-3813
Limited Hours
Mon, Wed, Fri 10:00-4:00pm
Tues & Thurs 2:00-6:00pm
Curbside still available.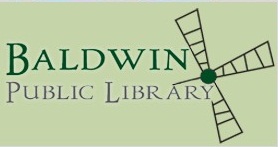 Library Mission Statement
We believe in the freedom to read, to learn, to discover and share ideas.
We provide free and equal access to books, programs, electronic media, and other resources as well as professional guidance in finding and using them.
We offer cultural and educational experiences through opportunities for lifelong learning, spaces to connect and engage, and by fostering a love of reading and commitment to literacy.
As our town grows and changes we will continue to enrich the quality of life here by maintaining a community center that is a vibrant and welcoming place.