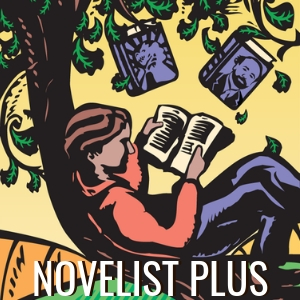 A reader's advisory database recommendations, author biographies, articles and lists for fiction and nonfiction books.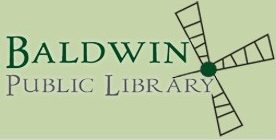 Baldwin Public Library
400 Cedar Street
P.O. Box 475
Baldwin, WI 54002-047
715-684-3813
Normal Hours
Mon, Wed, Fri: 9am - 6pm
Tues & Thurs: 9am - 7pm
Saturday: 9am - 1pm
Sunday: closed
LIBRARY IS CLOSED NOW FOR NATIONAL HEALTH EMERGENCY.  WATCH FOR NEWS.  TAKE CARE!