Stuck at home? Go to the zoo! a concert! into space!
The library has compiled a list of free online offerings for you. Most of these activities are free and open access year-round, but a few have waved fees during the Covid-19 epidemic.
If you do not have access to the internet we will still be providing WiFi which is accessible from outside the building.
If you have a child in K-12 or are a college student, Spectrum Internet is providing free broadband for 60 days and free installation.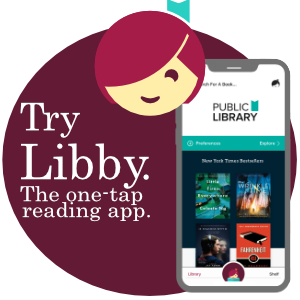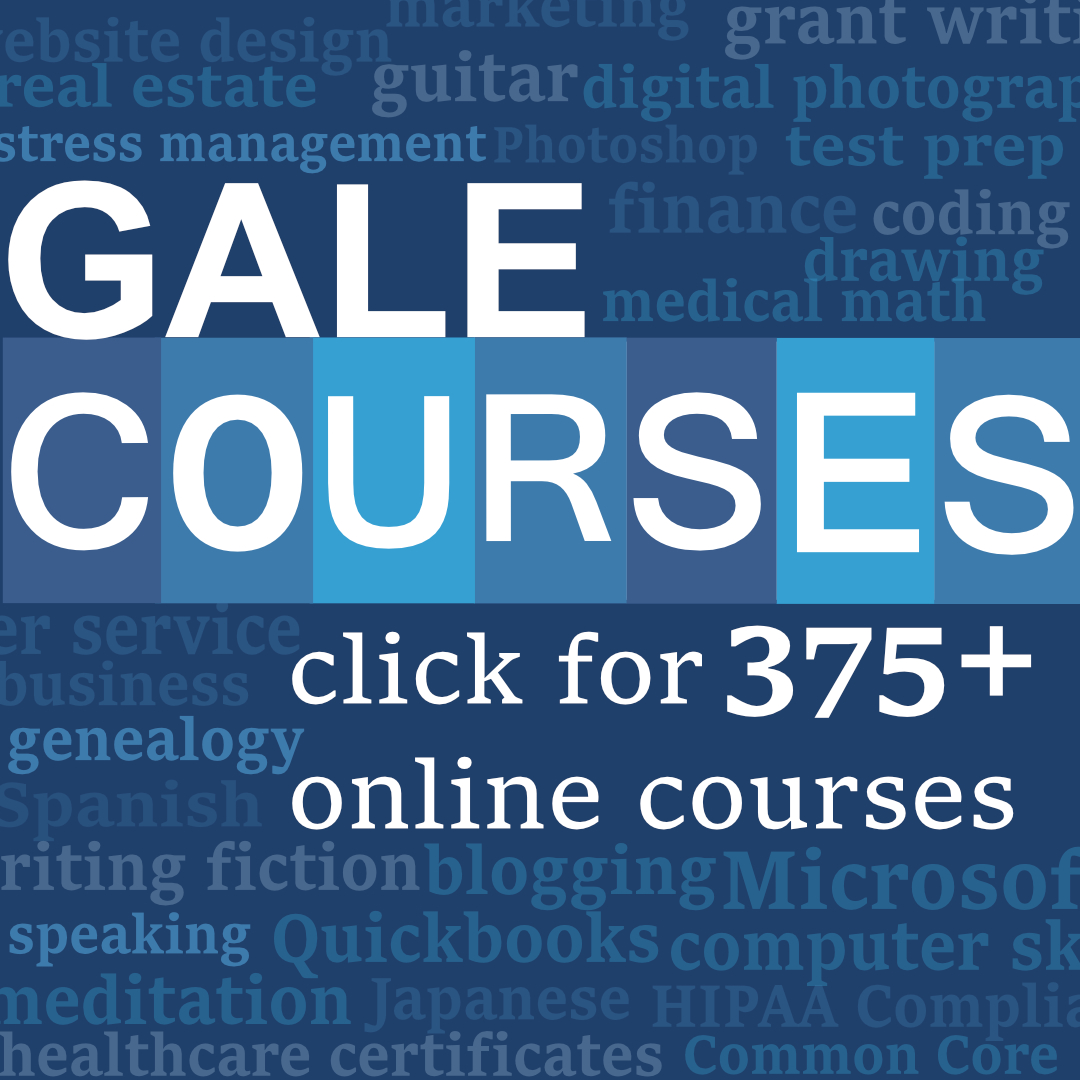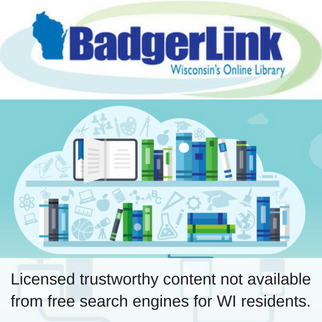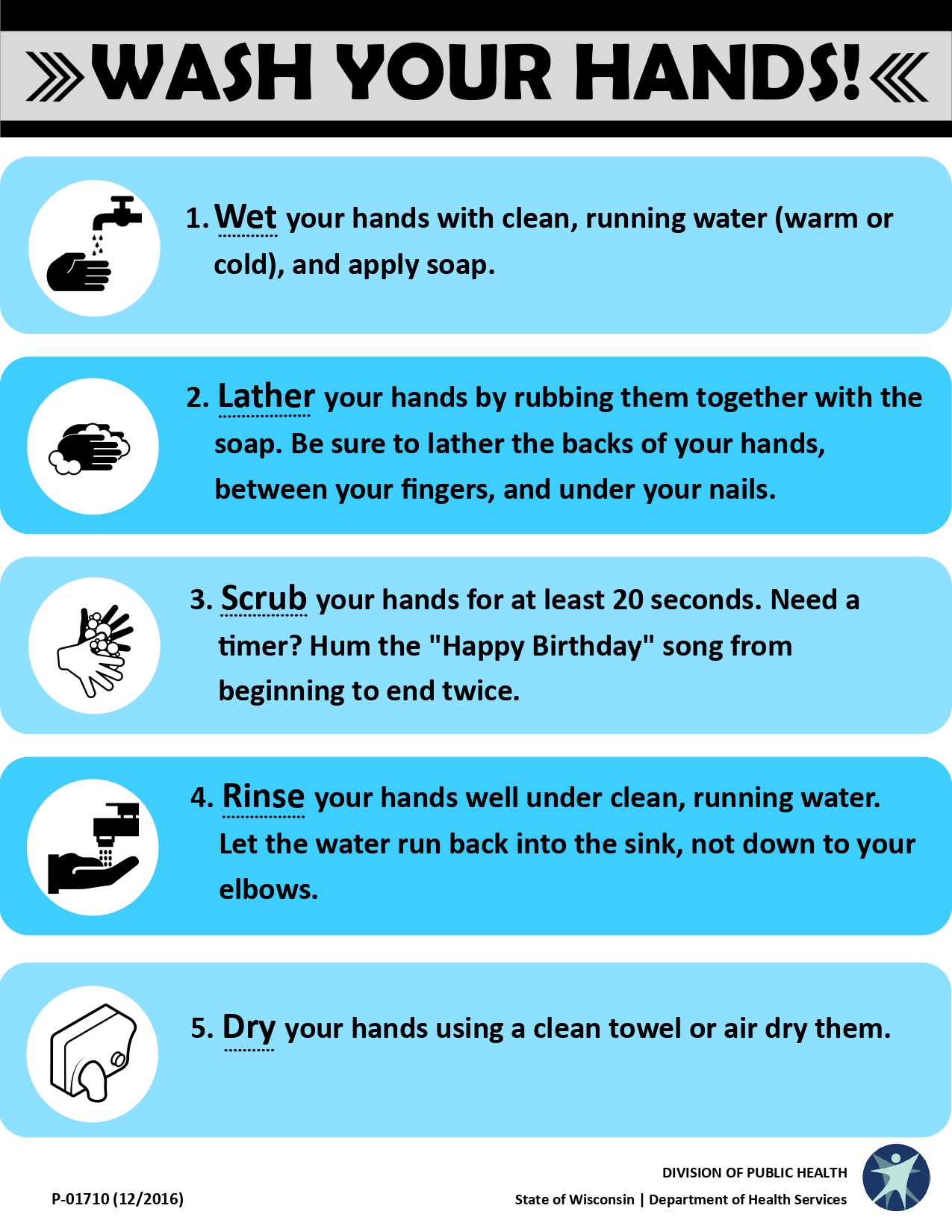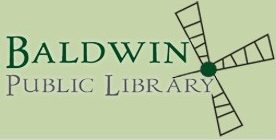 Baldwin Public Library
400 Cedar Street
P.O. Box 475
Baldwin, WI 54002-047
715-684-3813
Normal Hours
Mon, Wed, Fri: 9am - 6pm
Tues & Thurs: 9am - 7pm
Saturday: 9am - 1pm
Sunday: closed
LIBRARY IS CLOSED NOW FOR NATIONAL HEALTH EMERGENCY.  WATCH FOR NEWS.  TAKE CARE!